Unleash a new level of luxury through innovation, combining heritage with modernization to ensure relevance to today's consumers.
Create an inclusive ecosystem that empowers brands and talents, and which generates innovative ideas through connecting markets and resources.
Develop new ways of working by bringing diverse teams and cultures together to teach, learn and inspire.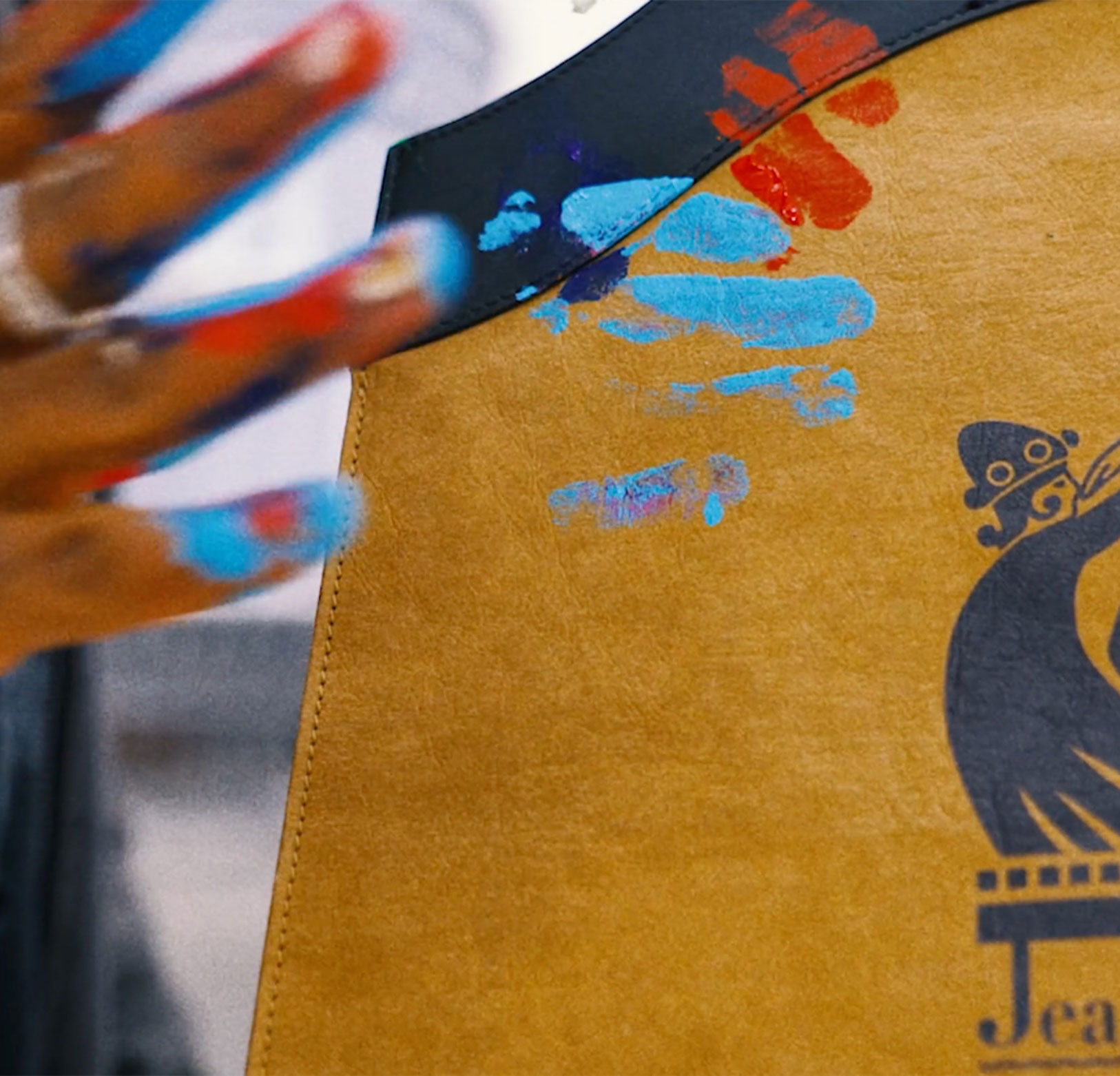 We believe in the power of heritage, craftsmanship, creativity and technology.
We strive to build long term relationships and create diverse communities by working collaboratively and inclusively.
We believe in diligence, perseverance, courage and boldness – we are not afraid to disrupt the status quo and relish the opportunity to usher in a new era of luxury brands.
Lanvin Group is driven by a strong belief that the spirit and ethos of Jeanne Lanvin when she started her business as a true pioneer and visionary – entrepreneurship, creativity, openness and flair for life – which have helped build Lanvin over the past 130 years, remain as strong as ever and will be core to the continued success of the group.
Born in the digital age and rooted in China, the fastest changing market for luxury, Lanvin Group lives to set new standards for global luxury brand management by leveraging the significant resources of its one-of-a-kind strategic alliance. Lanvin Group will unleash luxury brand potential through innovation, and create an inclusive ecosystem that empowers brands, talents and ideas.
MOVEMENT WITH A HIGHER PURPOSE
Evolving from differentiated Western and Asian perspectives to a more unified team globally, we operate open-mindedly to embrace diversity and inclusivity. This disruptive platform enables a fluid transfer of knowledge across the brands as well as its strategic partners, providing inspiration to further push the boundaries of the traditional luxury fashion industry.
DARE TO BREAK NEW BOUNDARIES
KEY MILESTONES
EXPERIENCE A JOURNEY
LIKE NEVER BEFORE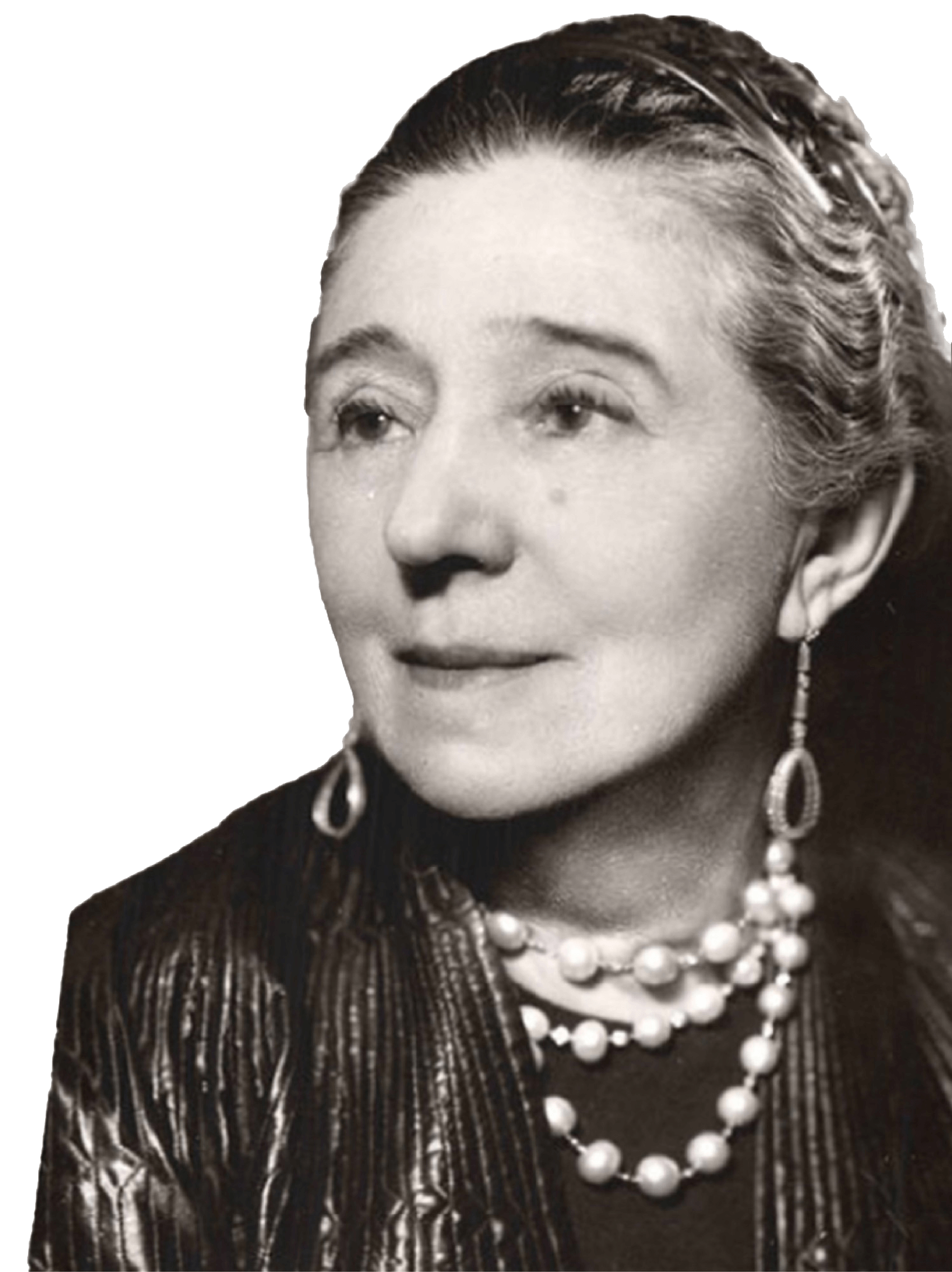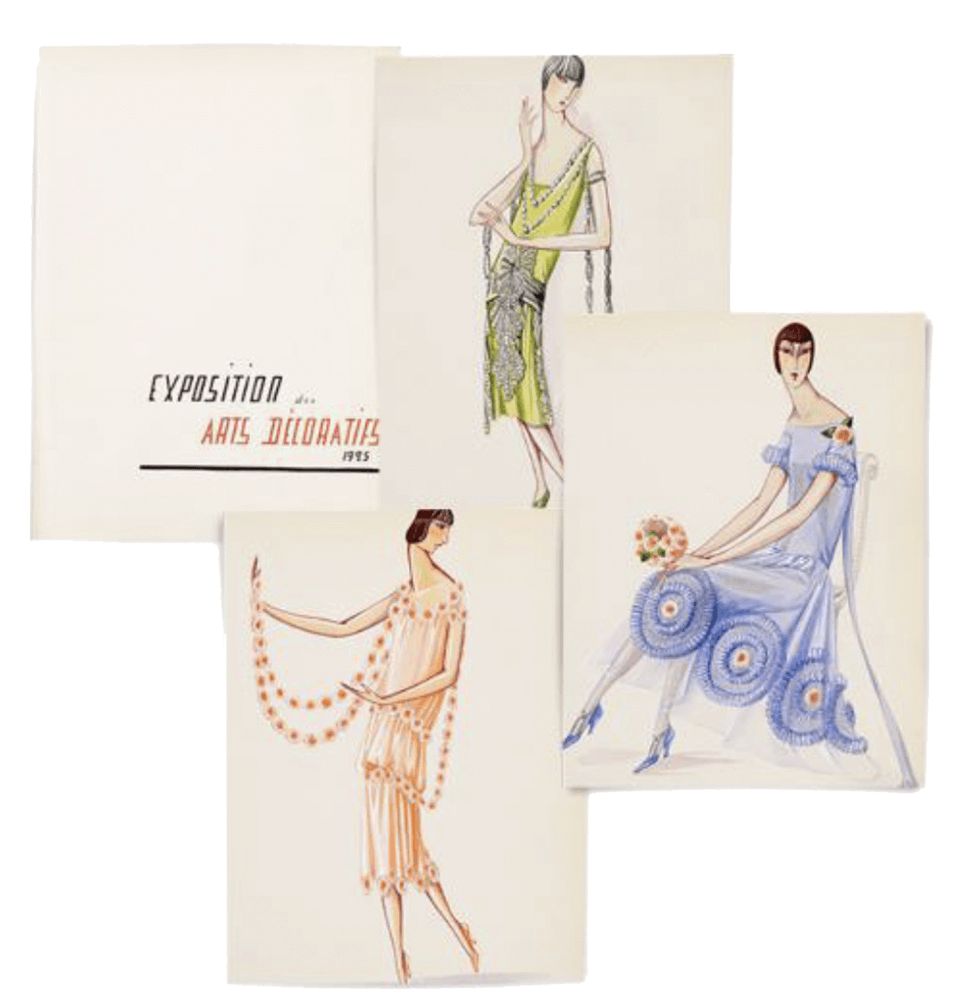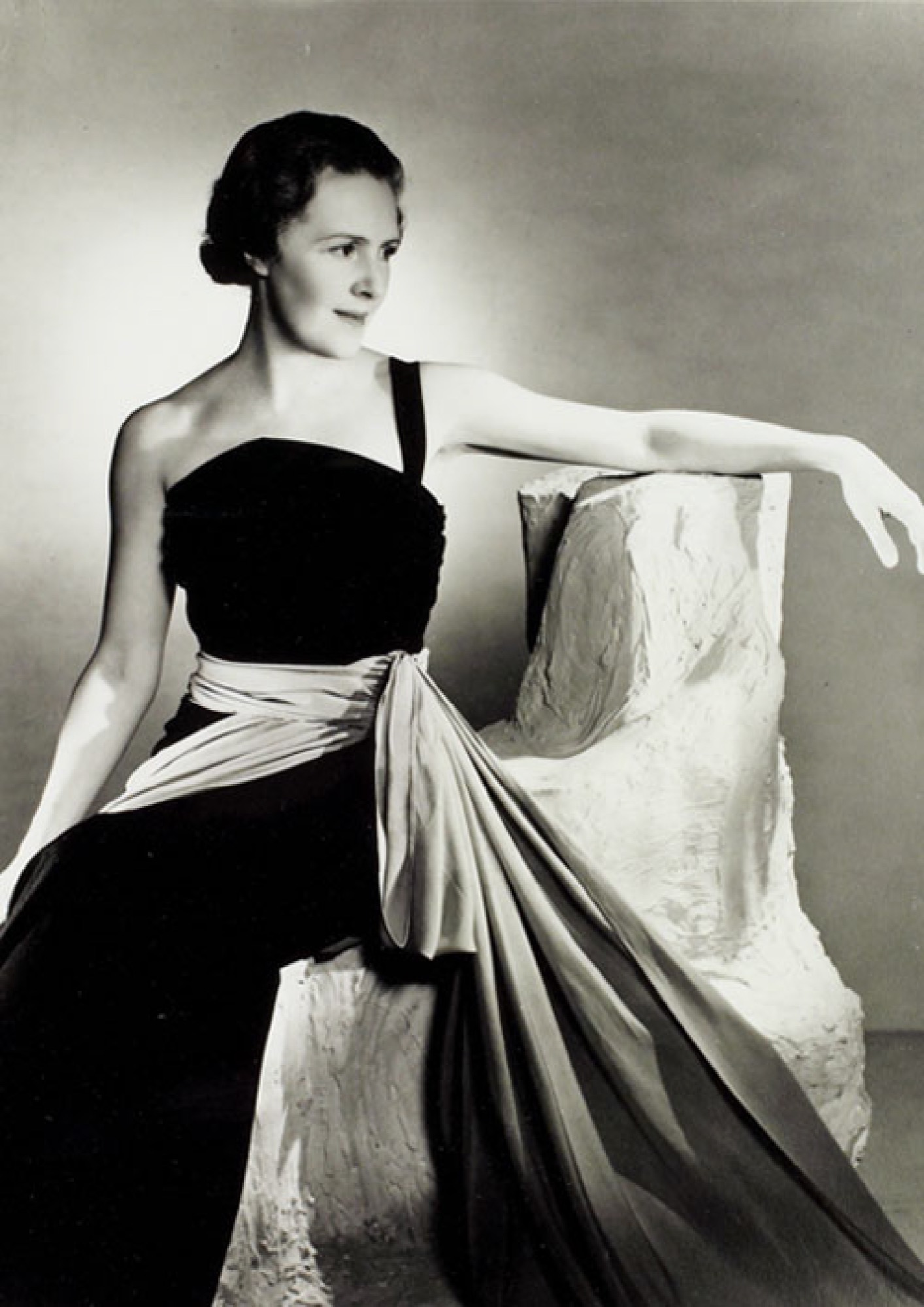 Lanvin founded by
Jeanne Lanvin in Paris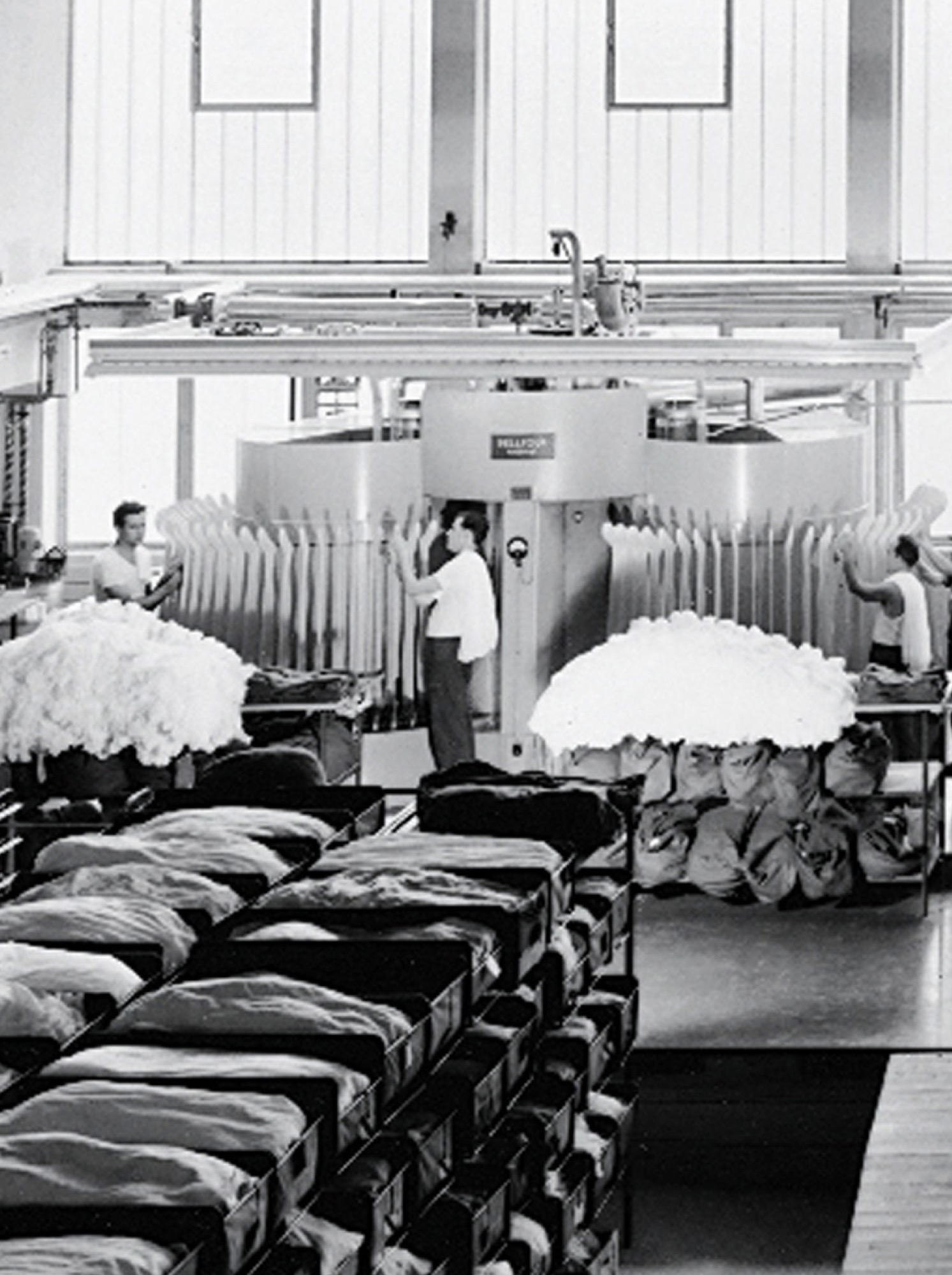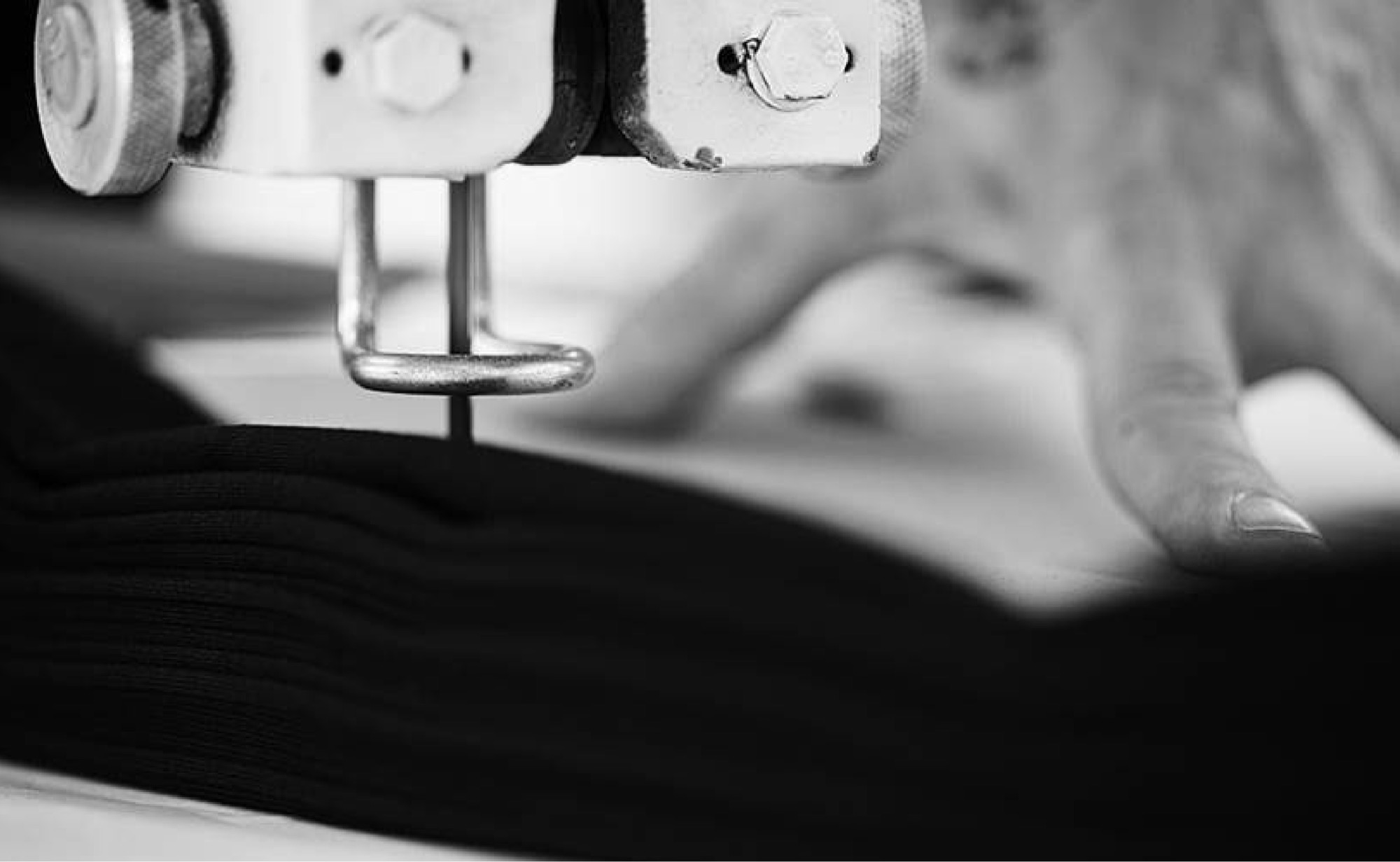 Wolford established in Bregenz, Austria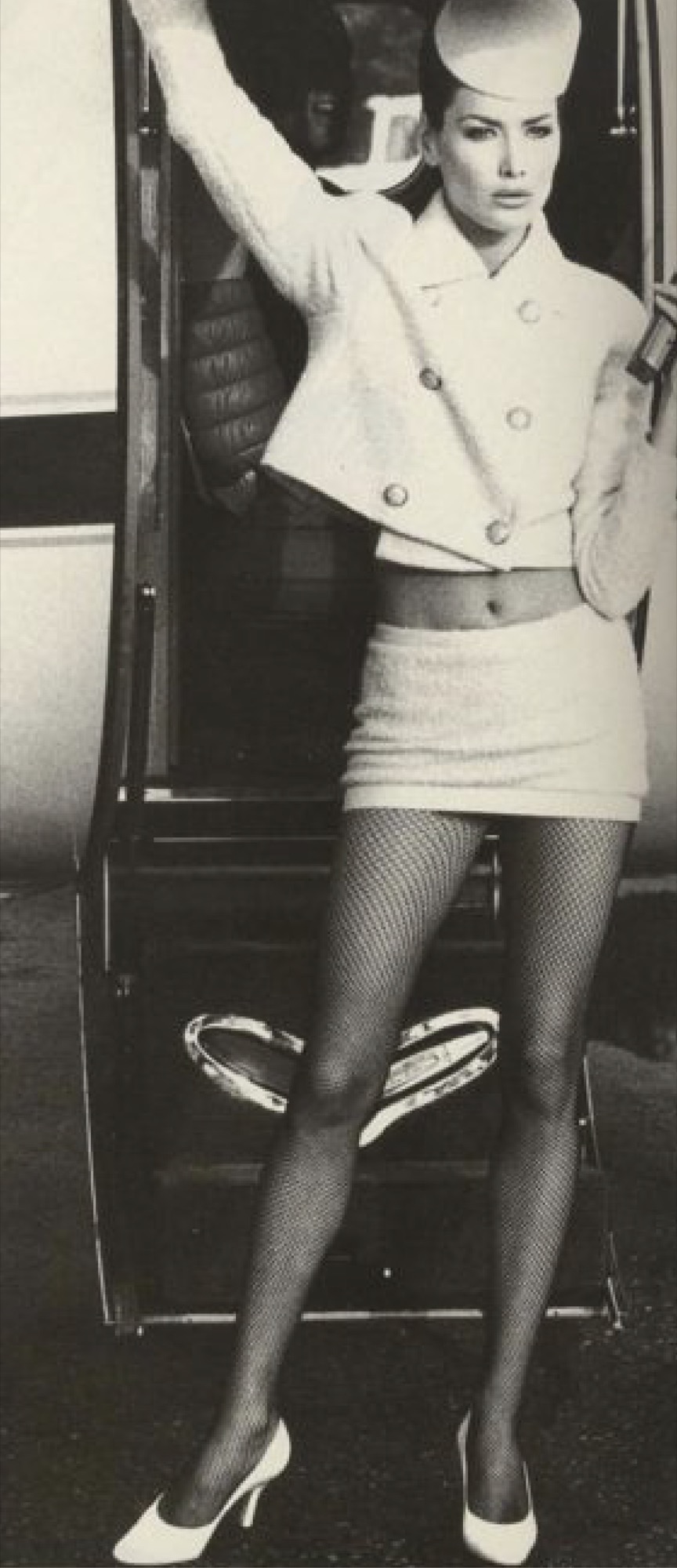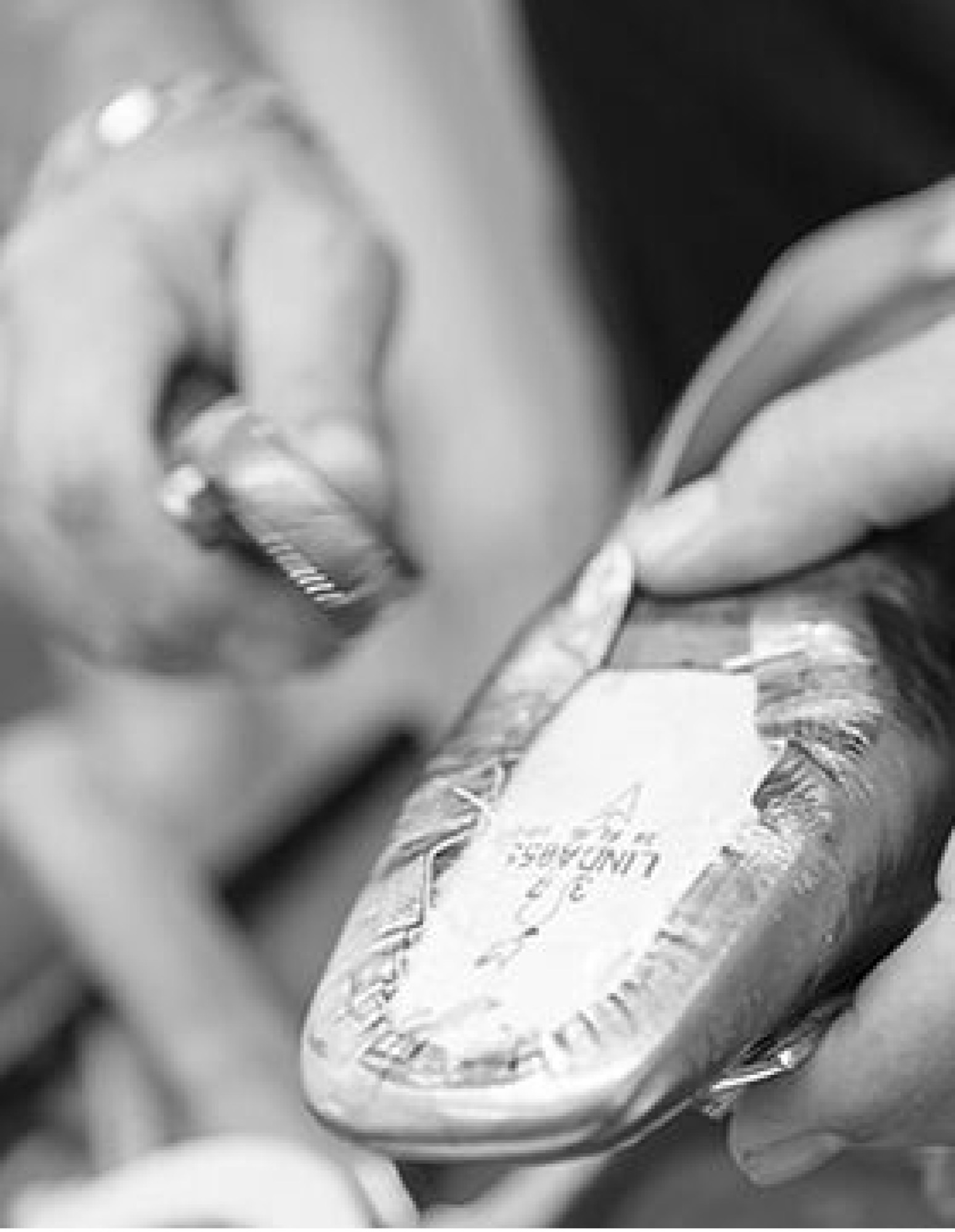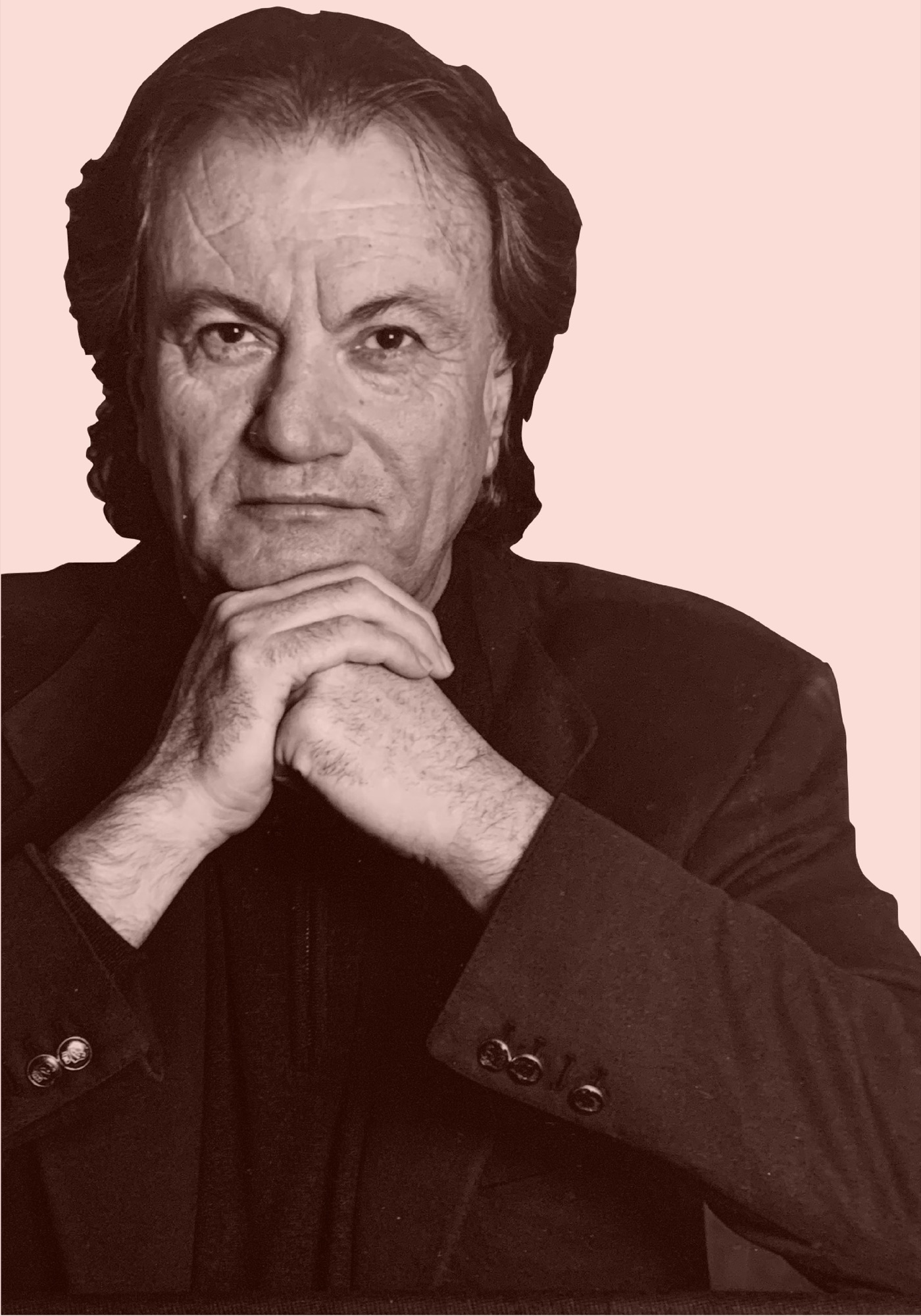 Legendary shoemaker Sergio Rossi founds his brand
in Sau Mauro Pascoli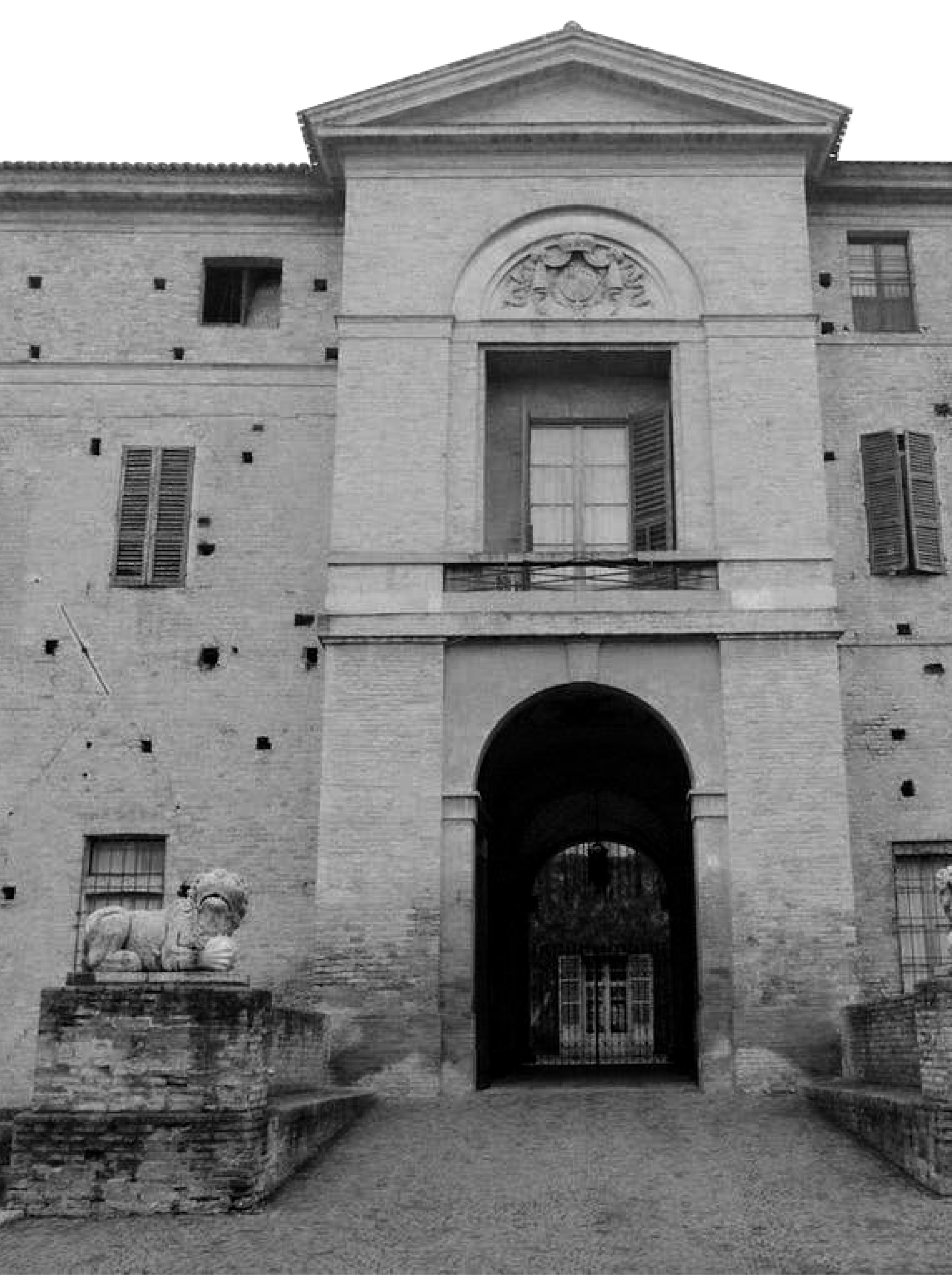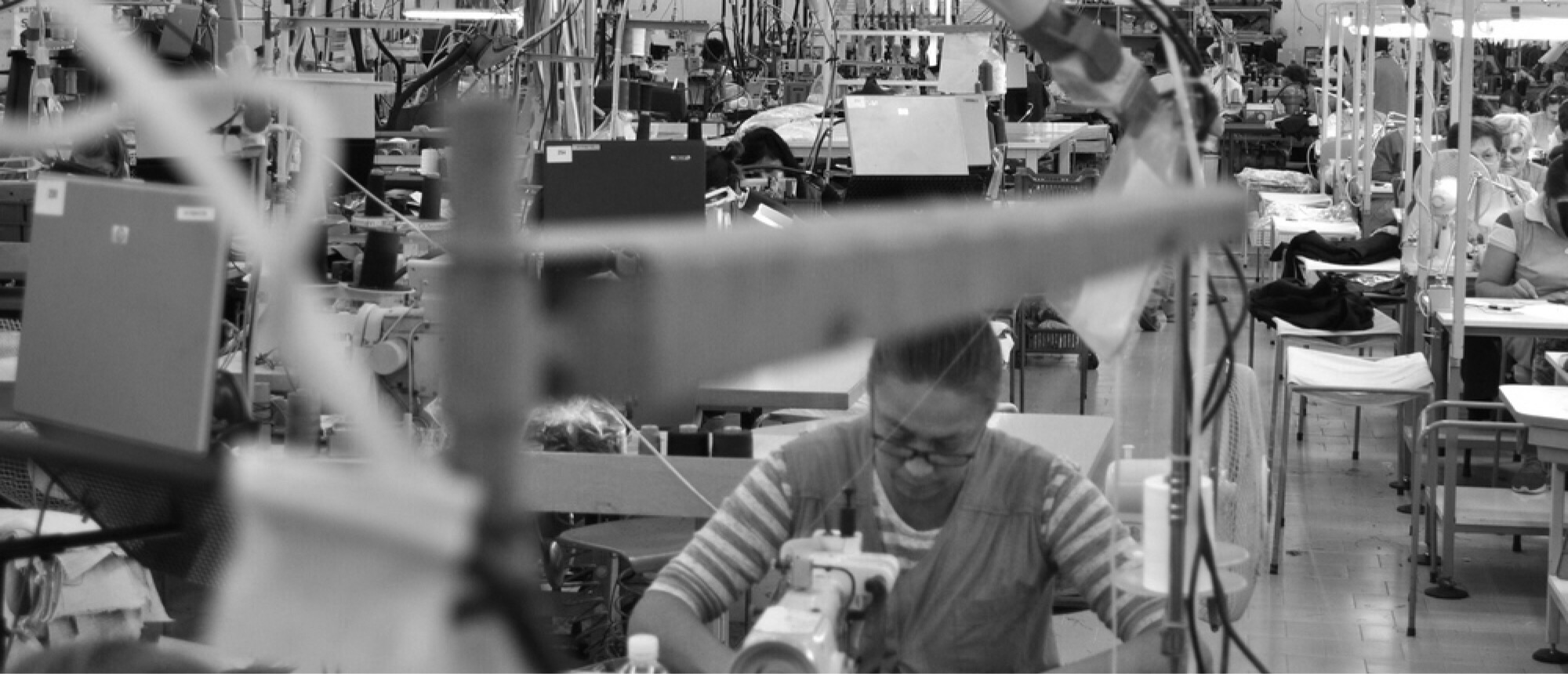 Raffaele Caruso, a Neapolitan tailor
starts operations in Soragna, Parma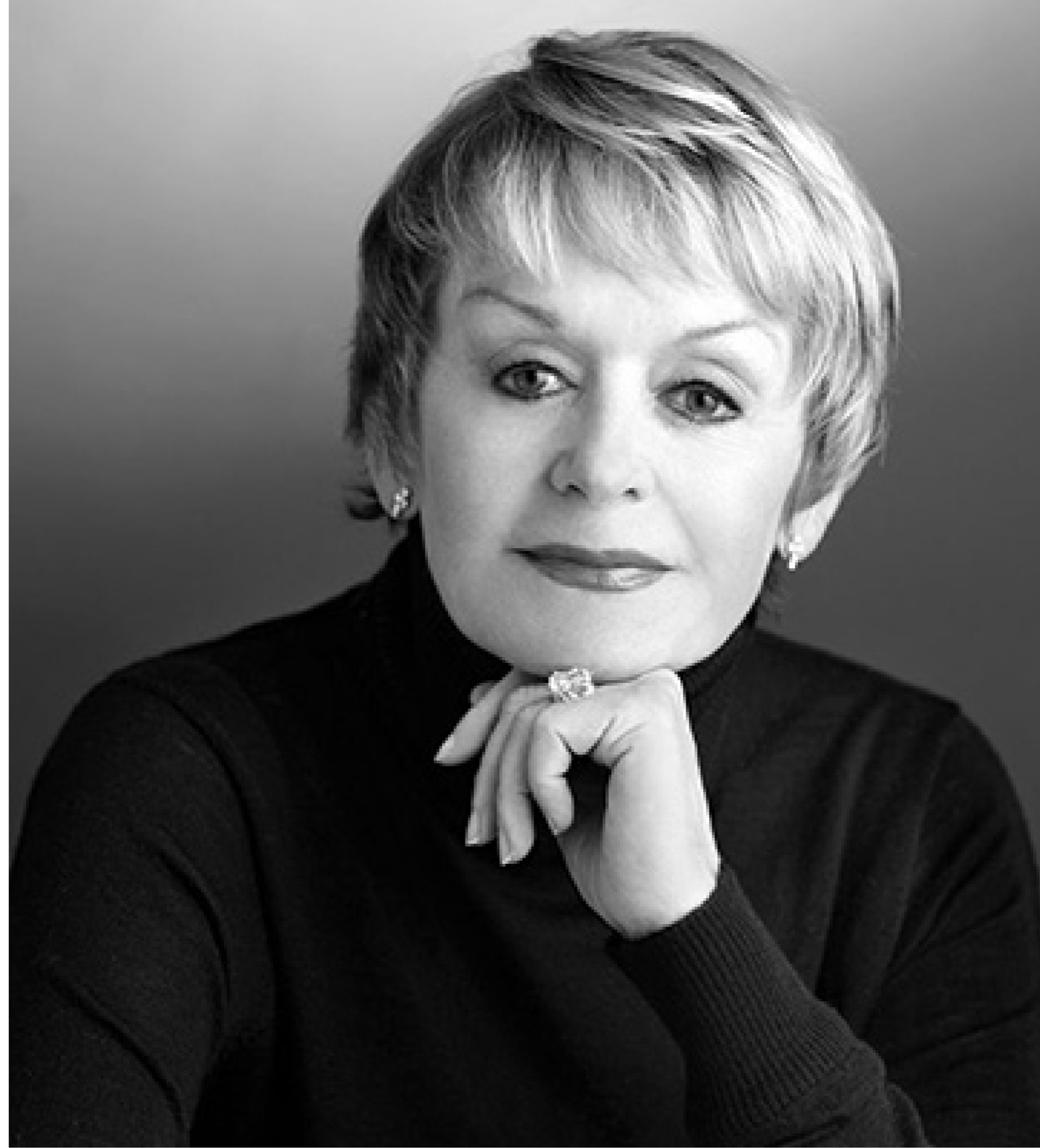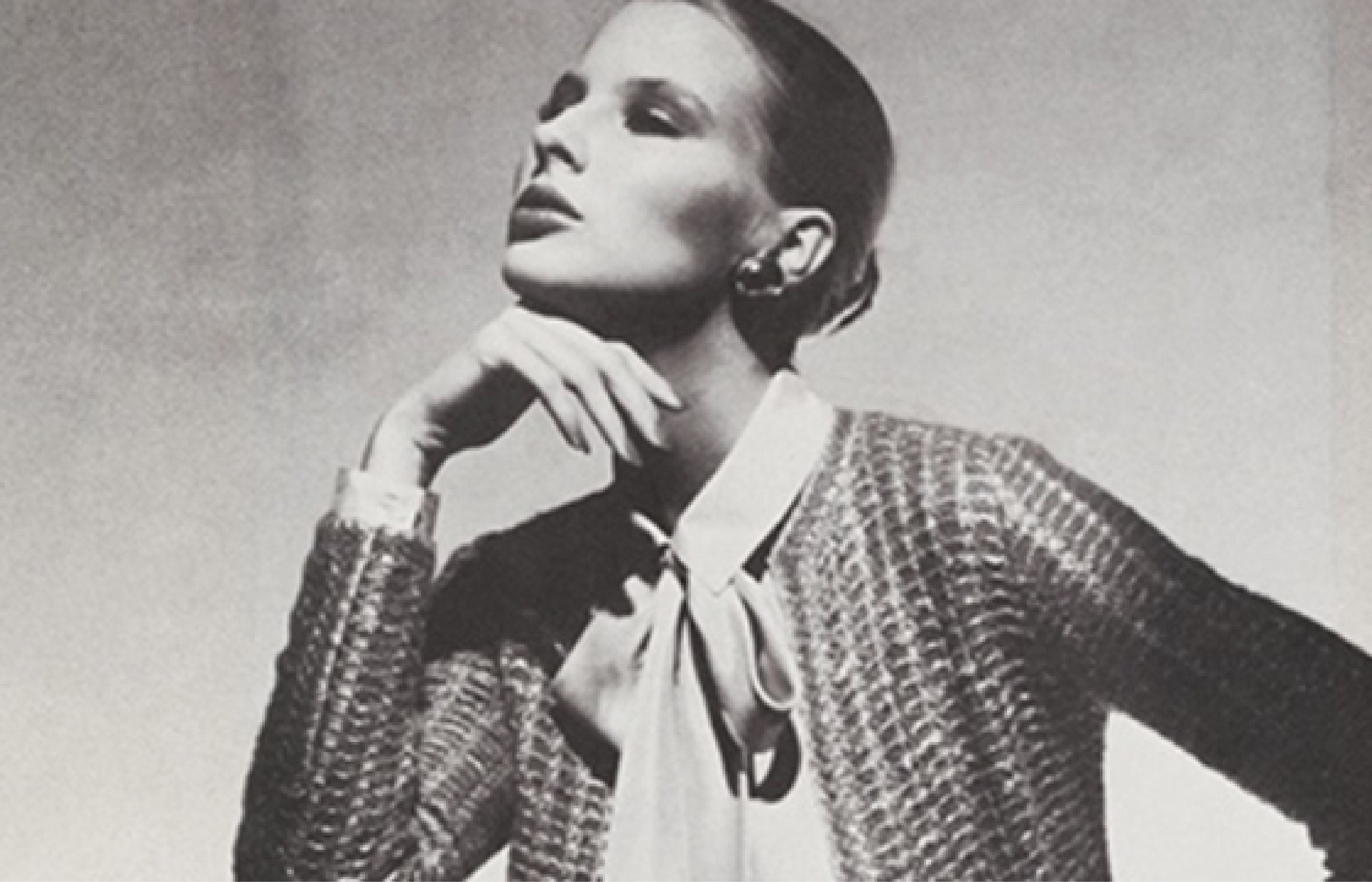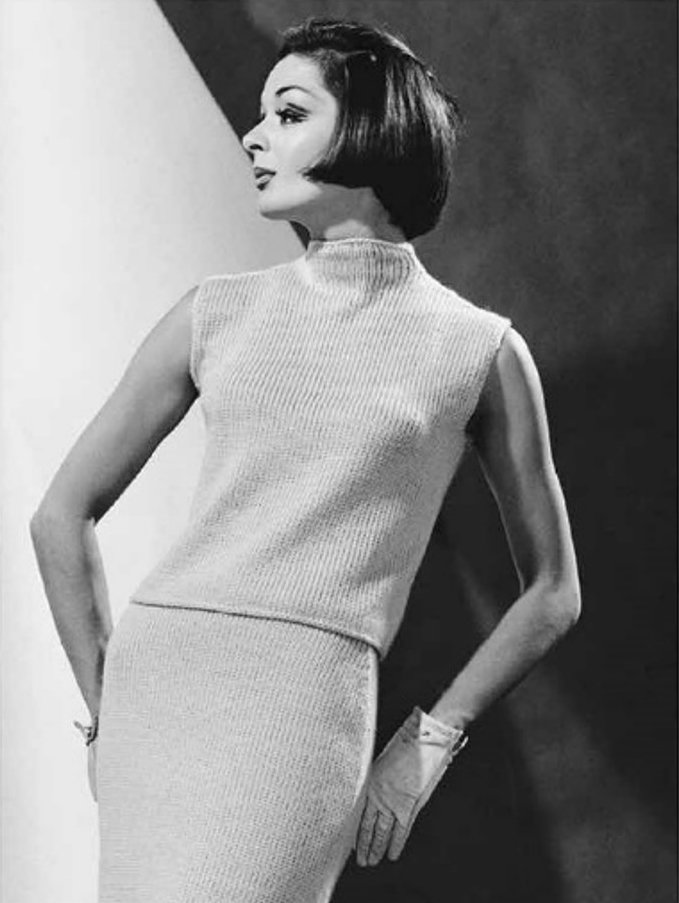 Marie Gray serves as both chief designer
and the first face of St. John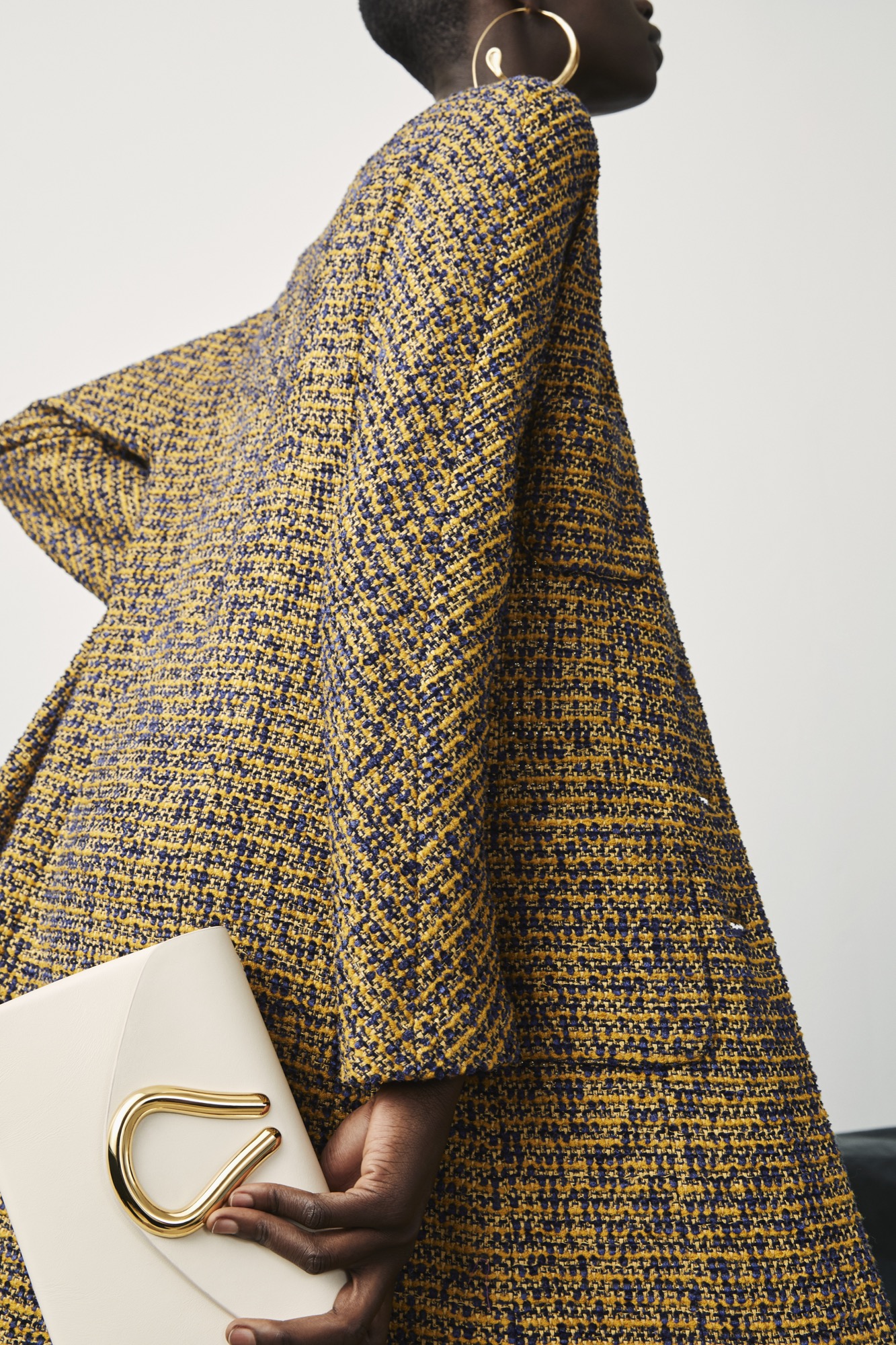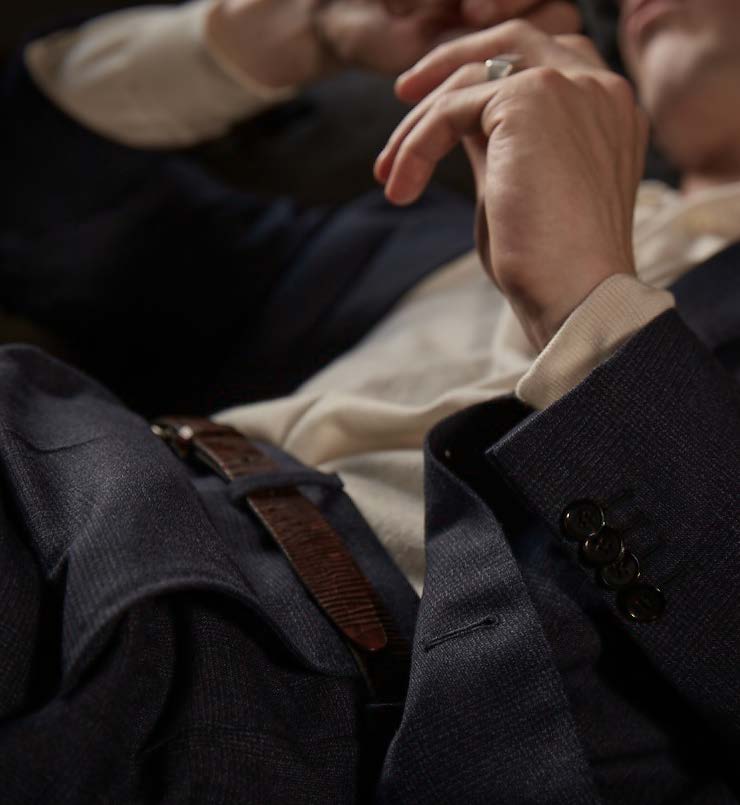 Fosun acquires minority positions
in St. John and Caruso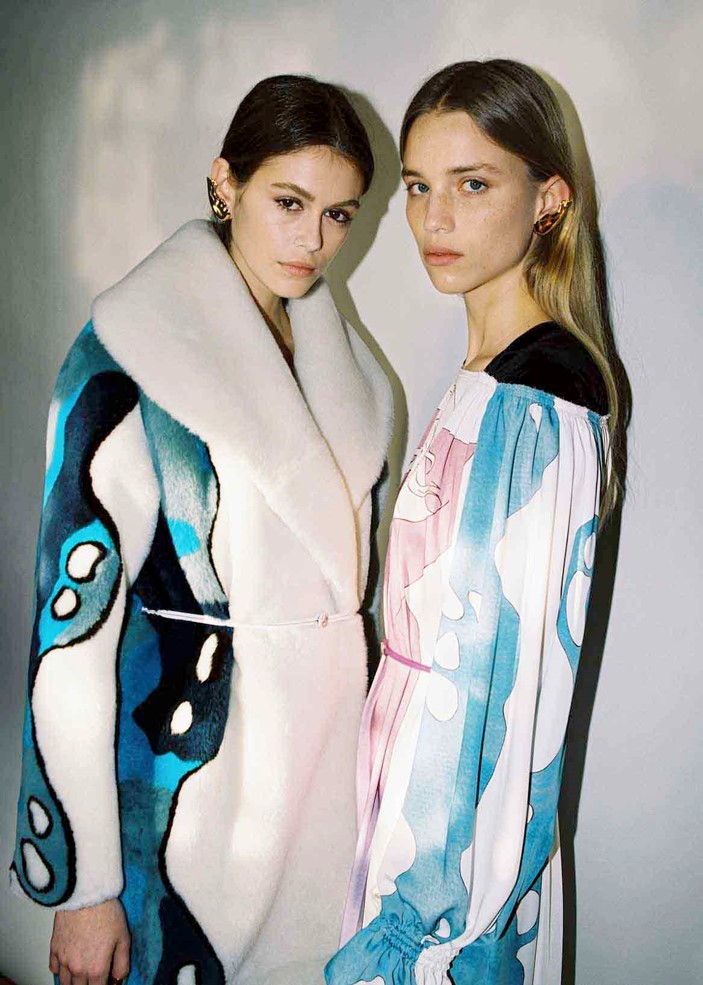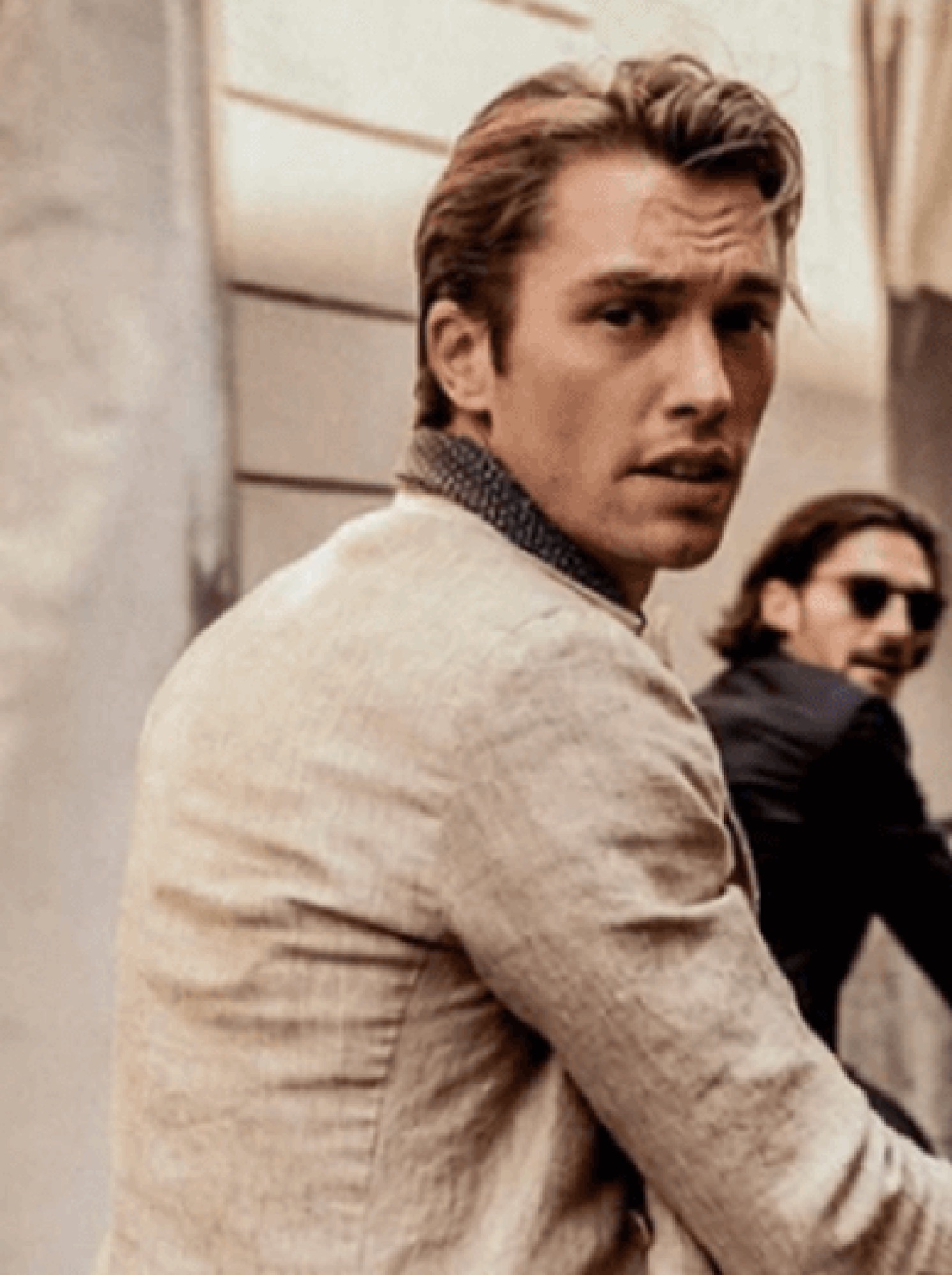 Fosun Fashion Group is founded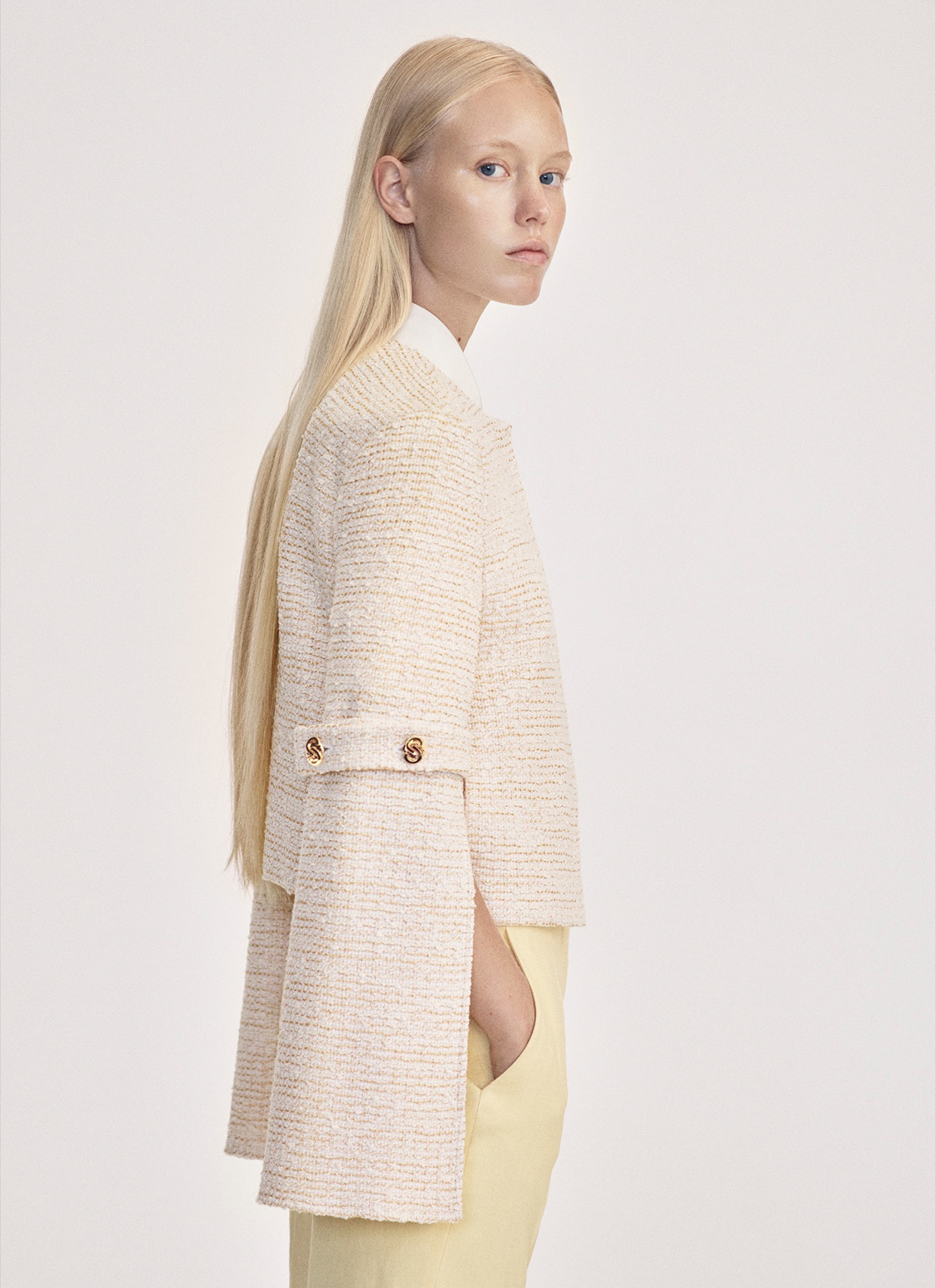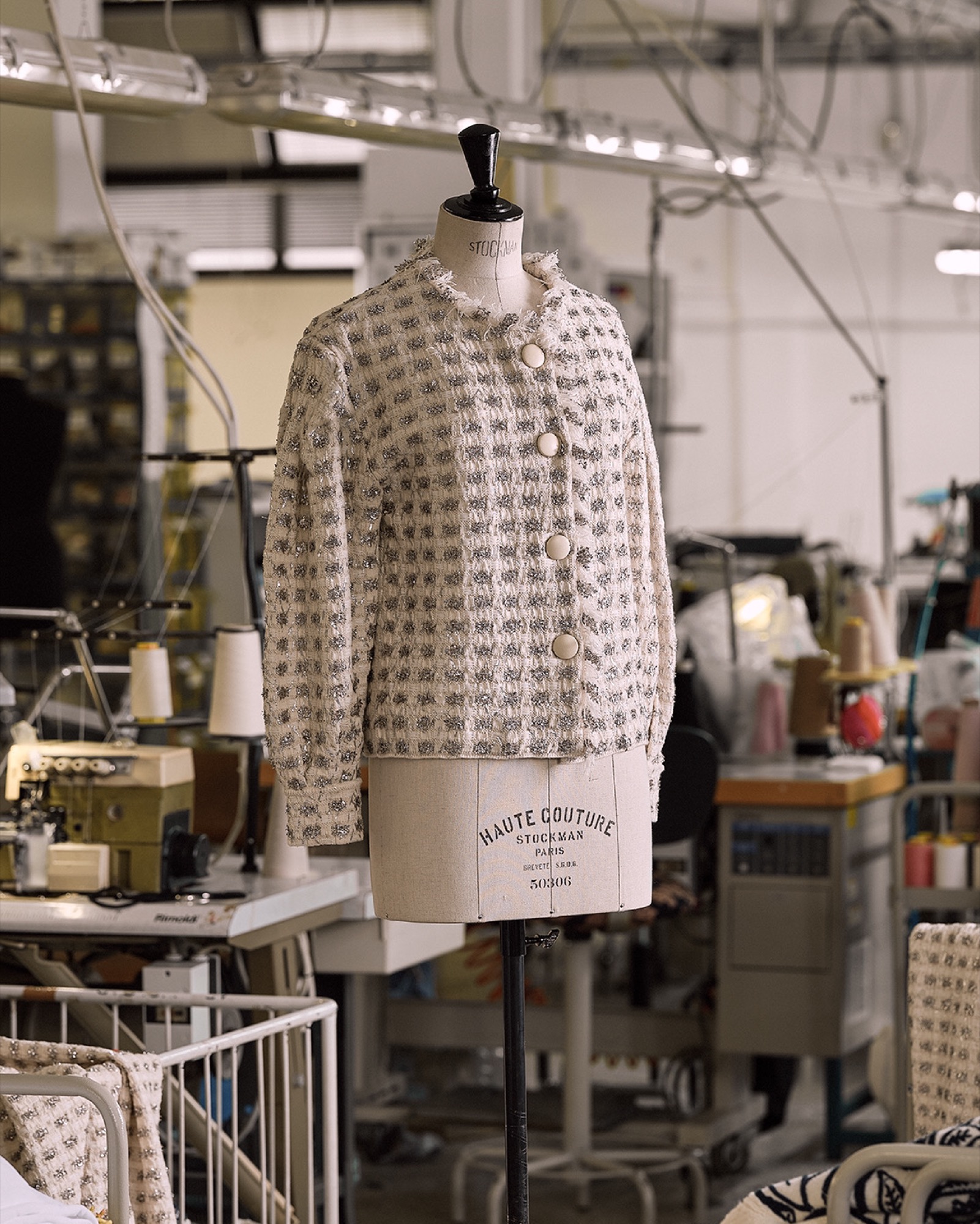 Fosun Fashion Group becomes
majority shareholder of St. John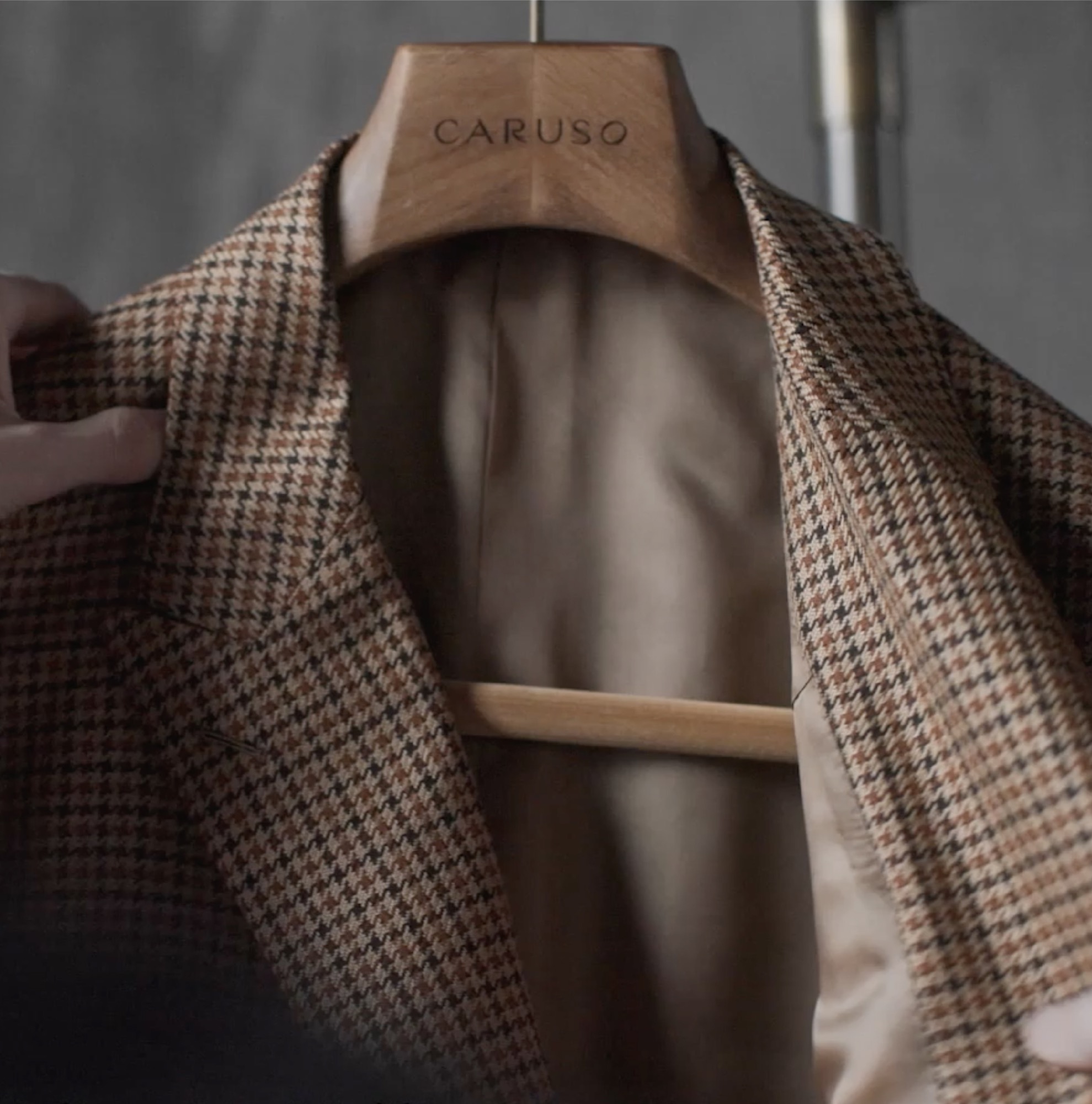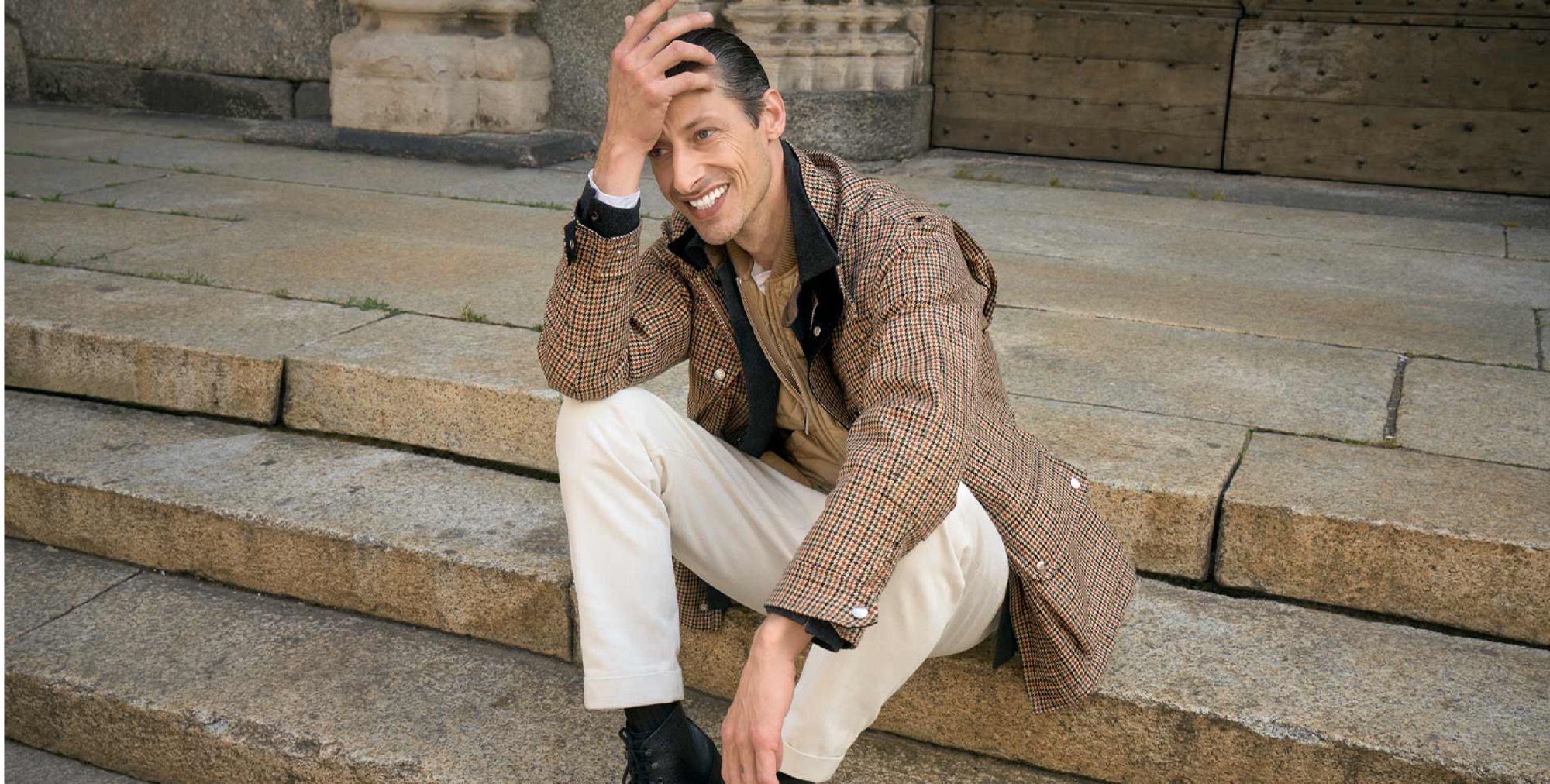 Fosun Fashion Group becomes
majority shareholder of Caruso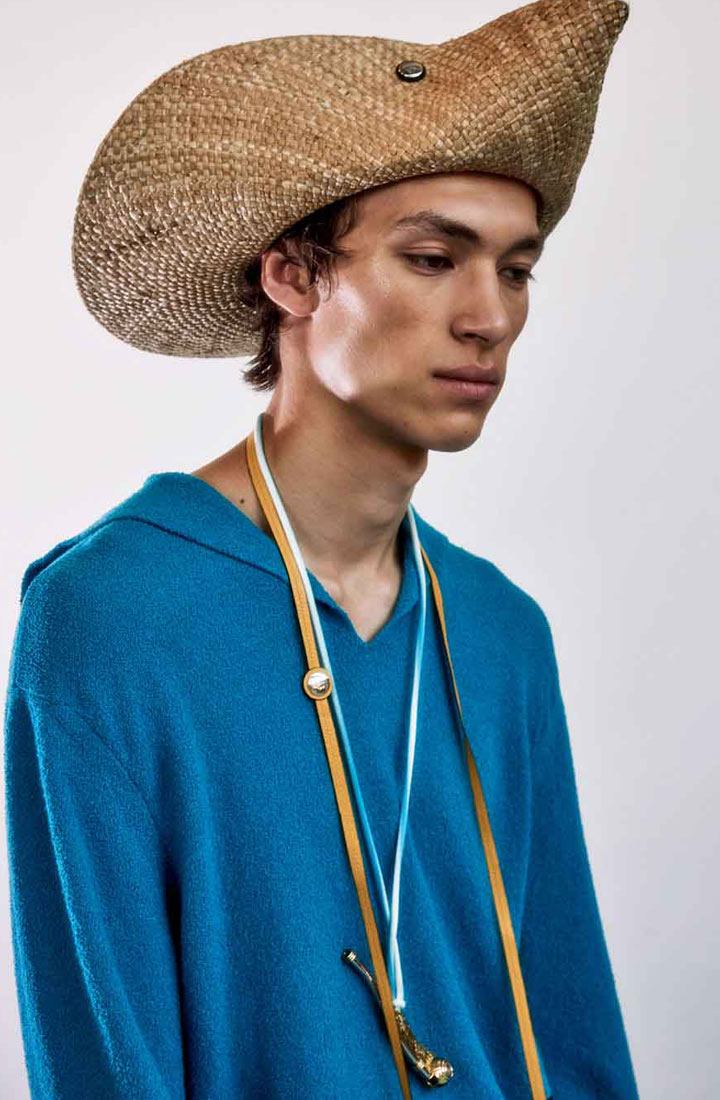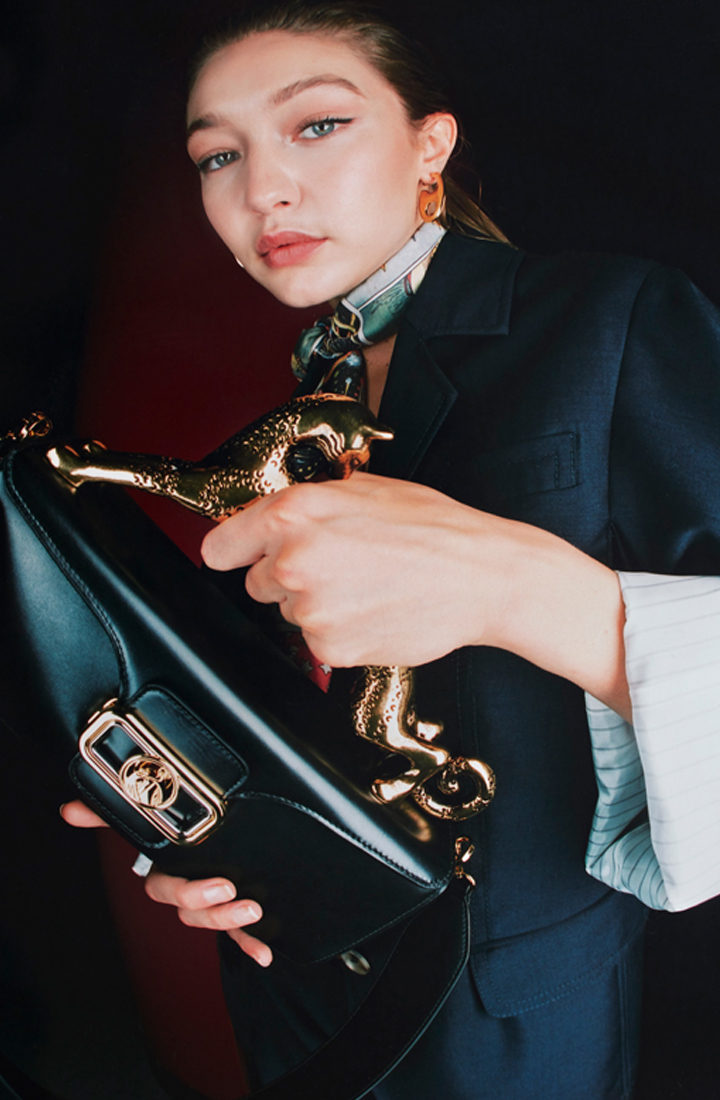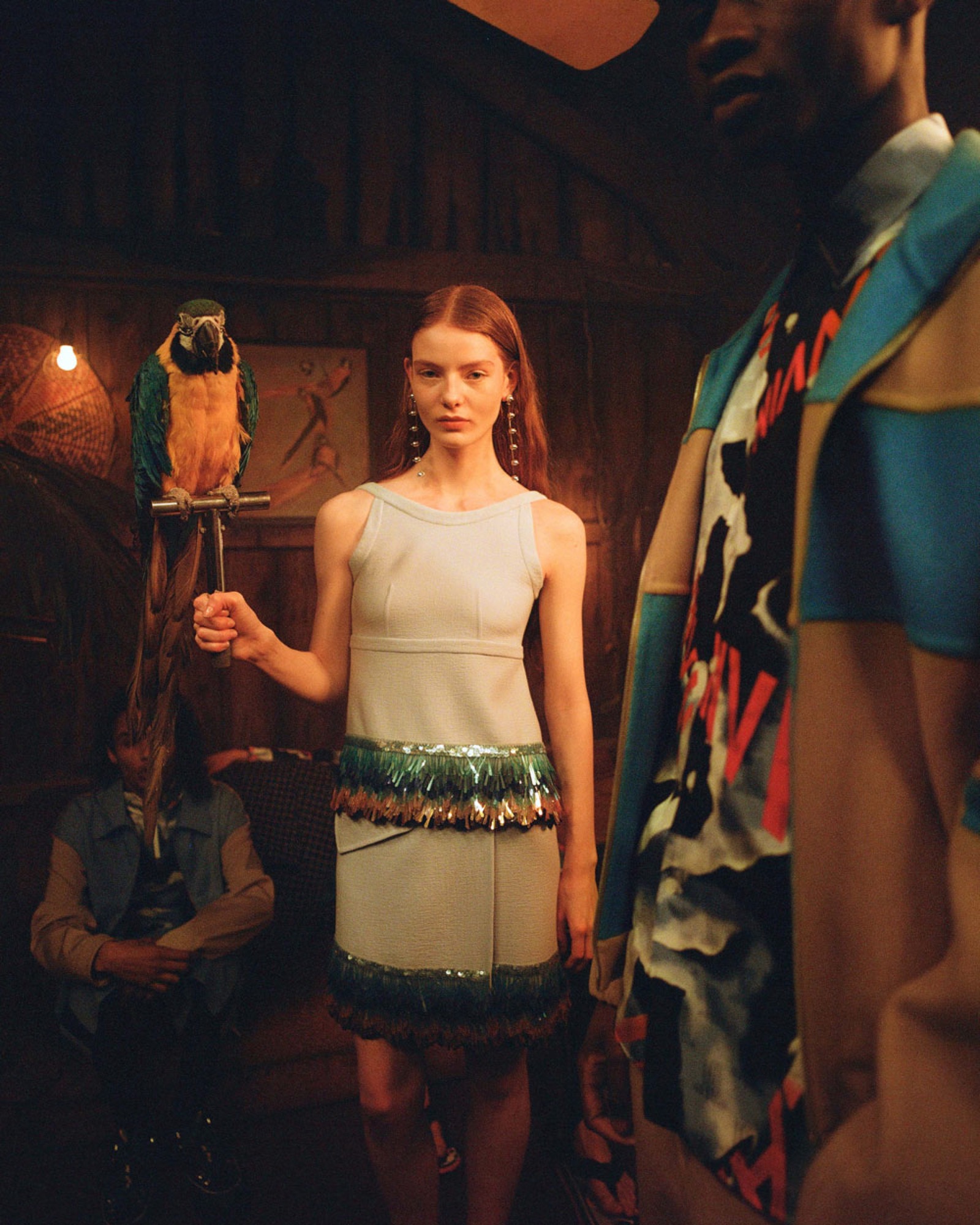 Fosun Fashion Group becomes
majority shareholder of Lanvin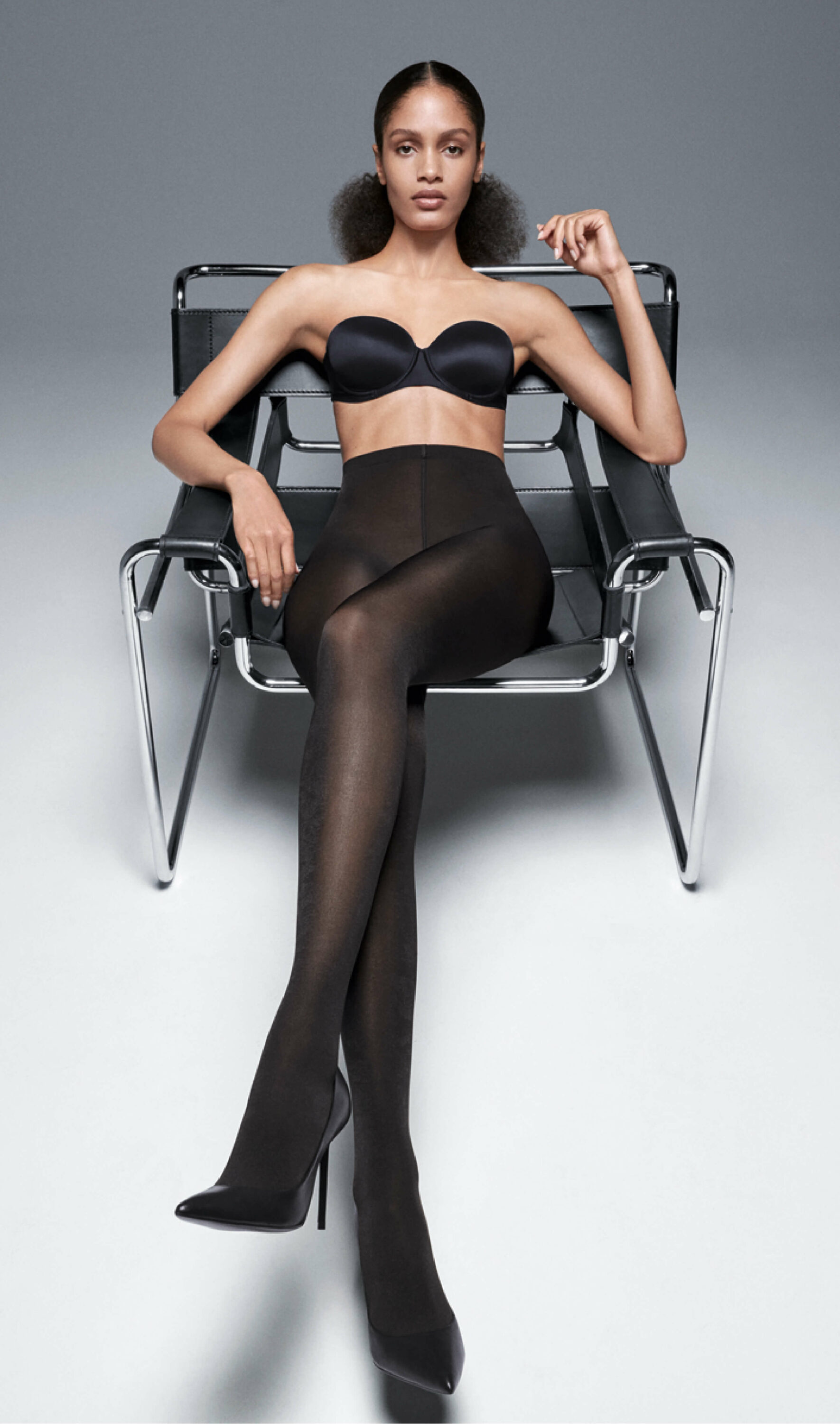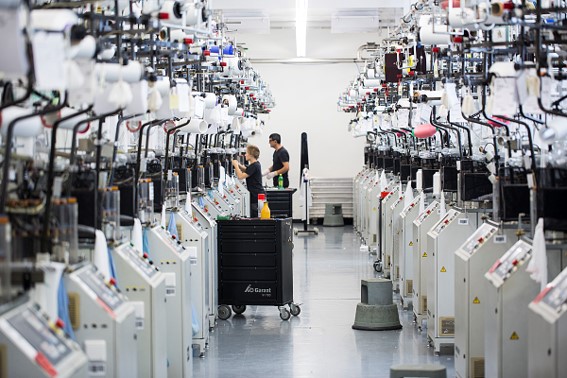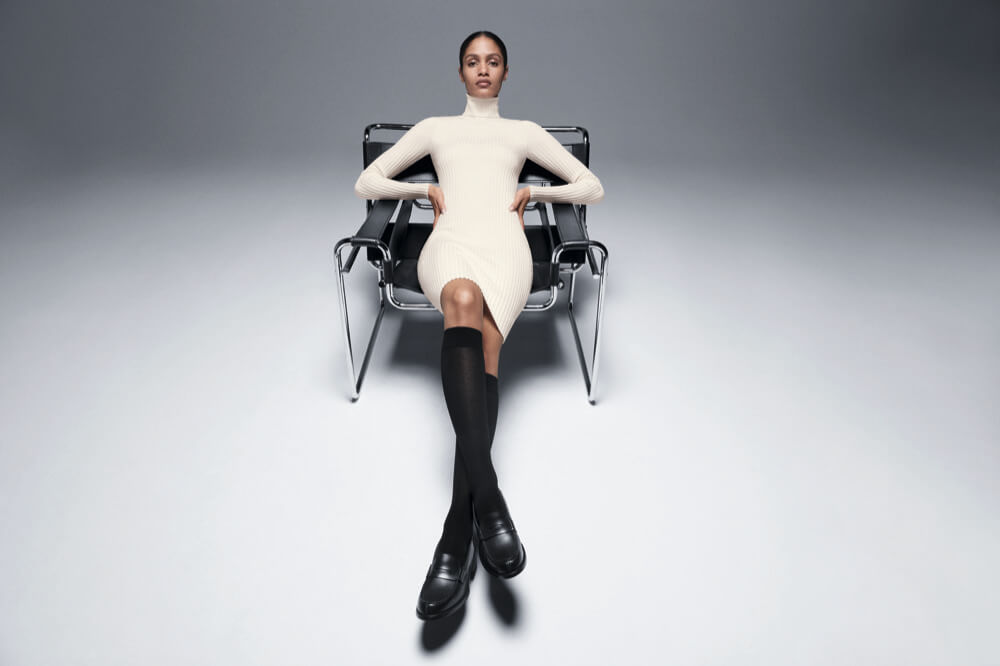 Fosun Fashion Group becomes
majority shareholder of Wolford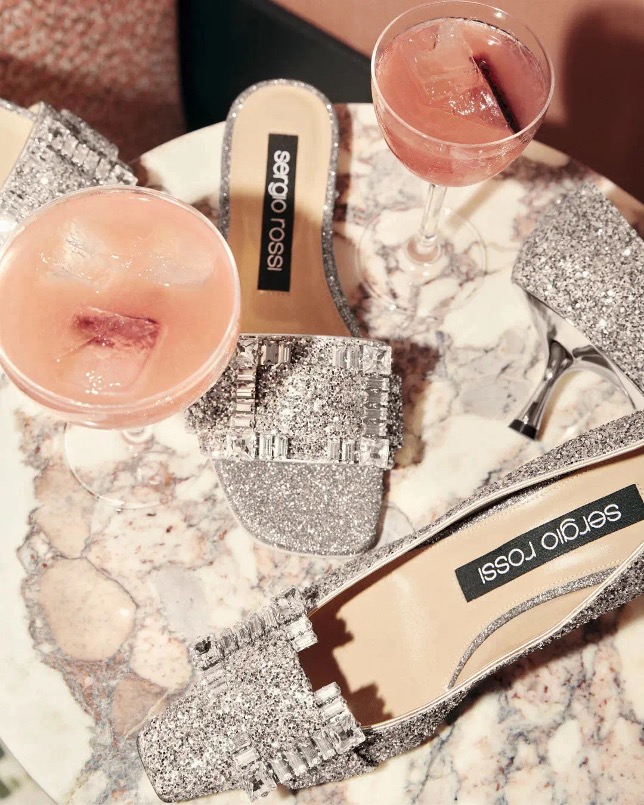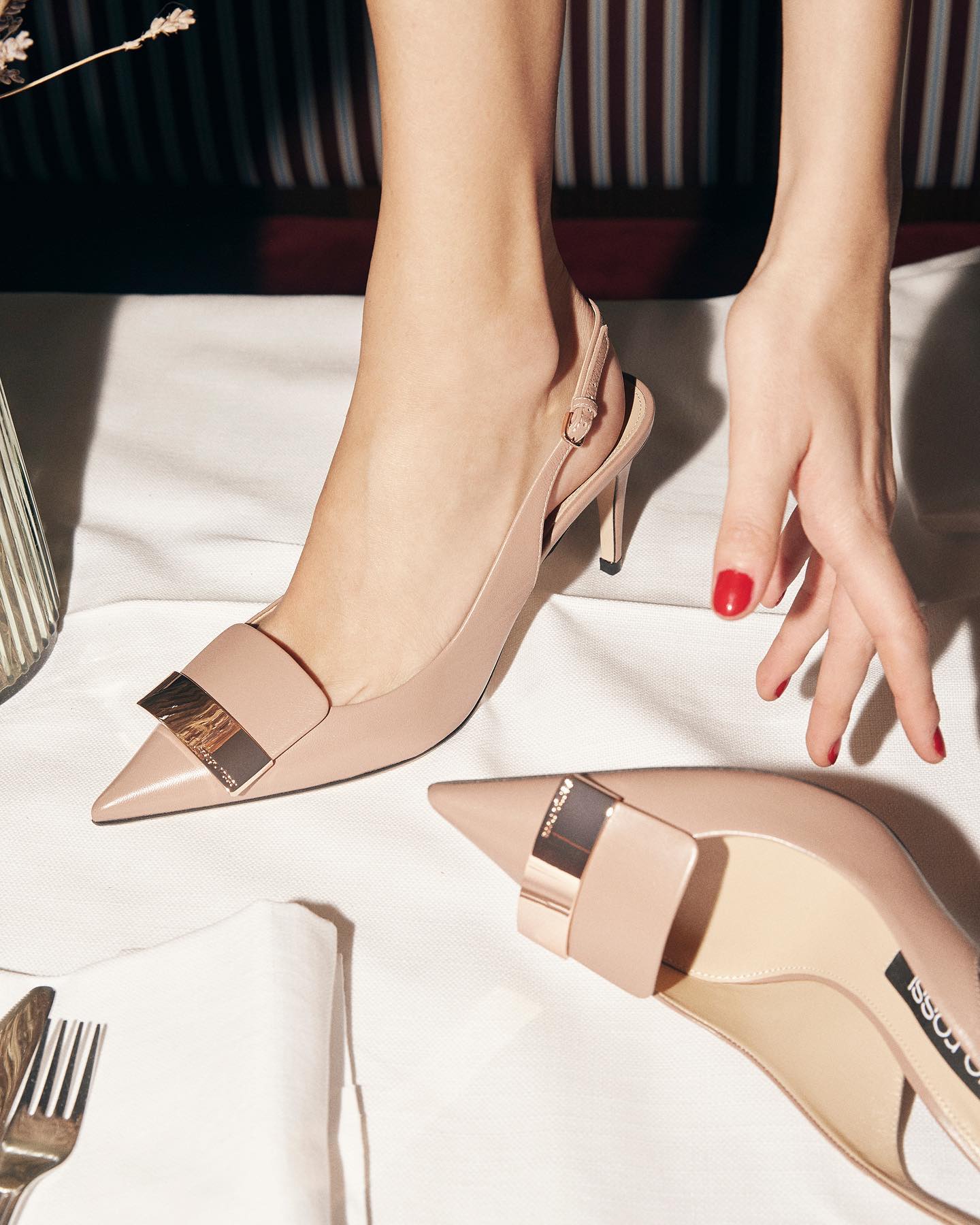 Fosun Fashion Group becomes
majority shareholder of Sergio Rossi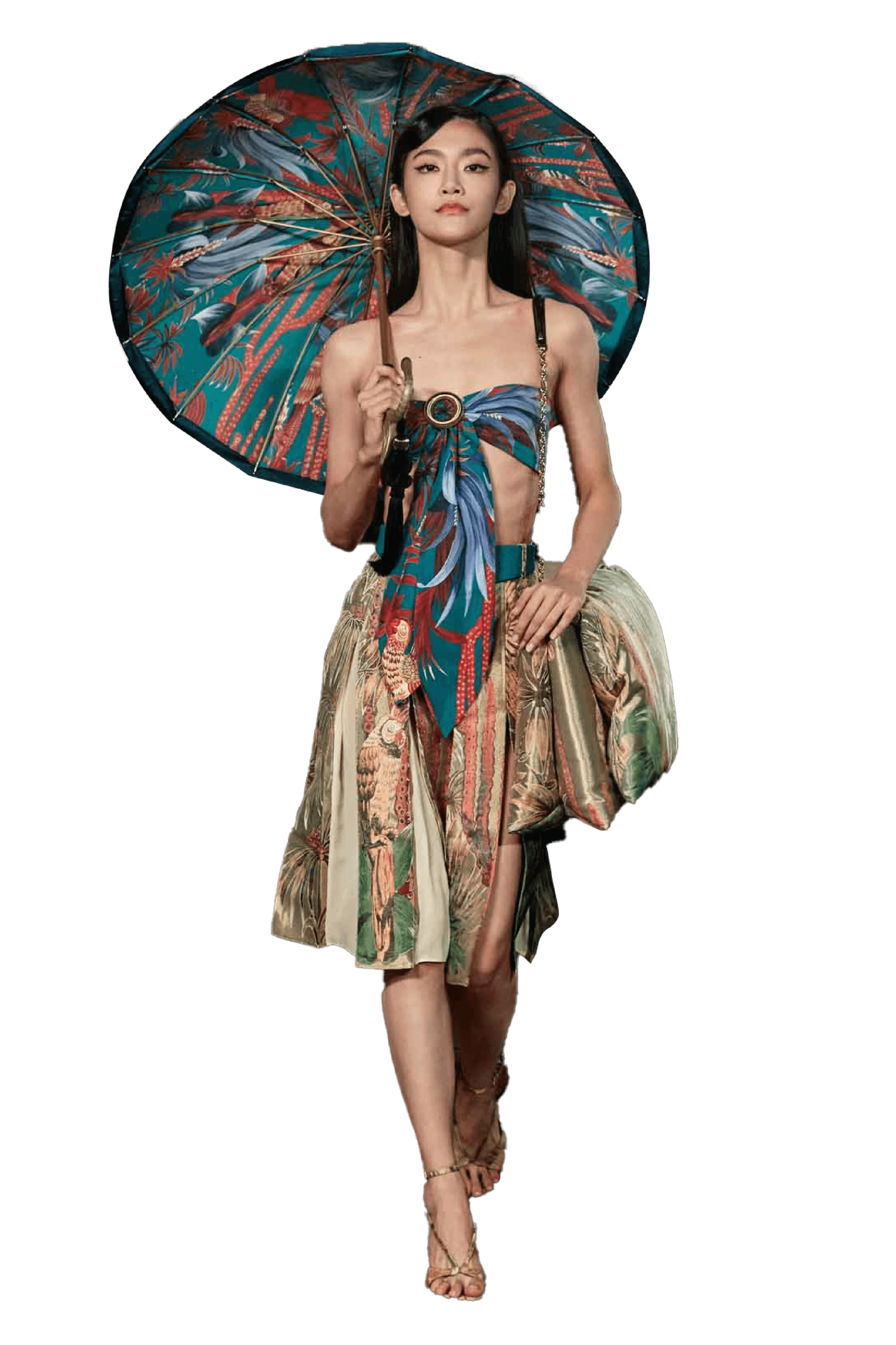 Fosun Fashion Group officially rebrands to Lanvin Group

MANAGMENT TEAM
Joann Cheng
Chairman & Chief Executive Officer, Lanvin Group
David Chan
Executive President, Lanvin Group
Grace Zhao
Executive President, Lanvin Group
Shang Koo
Chief Financial Officer, Lanvin Group
Chris Tate
Operating Partner, Lanvin Group
Jessey Chan
Operating Partner, Lanvin Group
Siddhartha Shukla
Deputy General Manager, Lanvin
Silvia Azzali
Chief Commercial Officer, Wolford
Paul Kotraba
Chief Operating Officer, Wolford
Riccardo Sciutto
Chief Executive Officer, Sergio Rossi
Andy Lew
Deputy Chief Executive Officer, St. John
Marco Angeloni
Chief Executive Officer, Caruso