"Pearl of the Crown", Lanvin is an iconic French luxury brand and one of the world's oldest and longest running luxury fashion house currently in operation. Lanvin is today a reference for the Parisian industry of luxury for women's ready-to-wear, men's ready-to-wear, men's bespoke and made-to-measure, accessories and children's collection.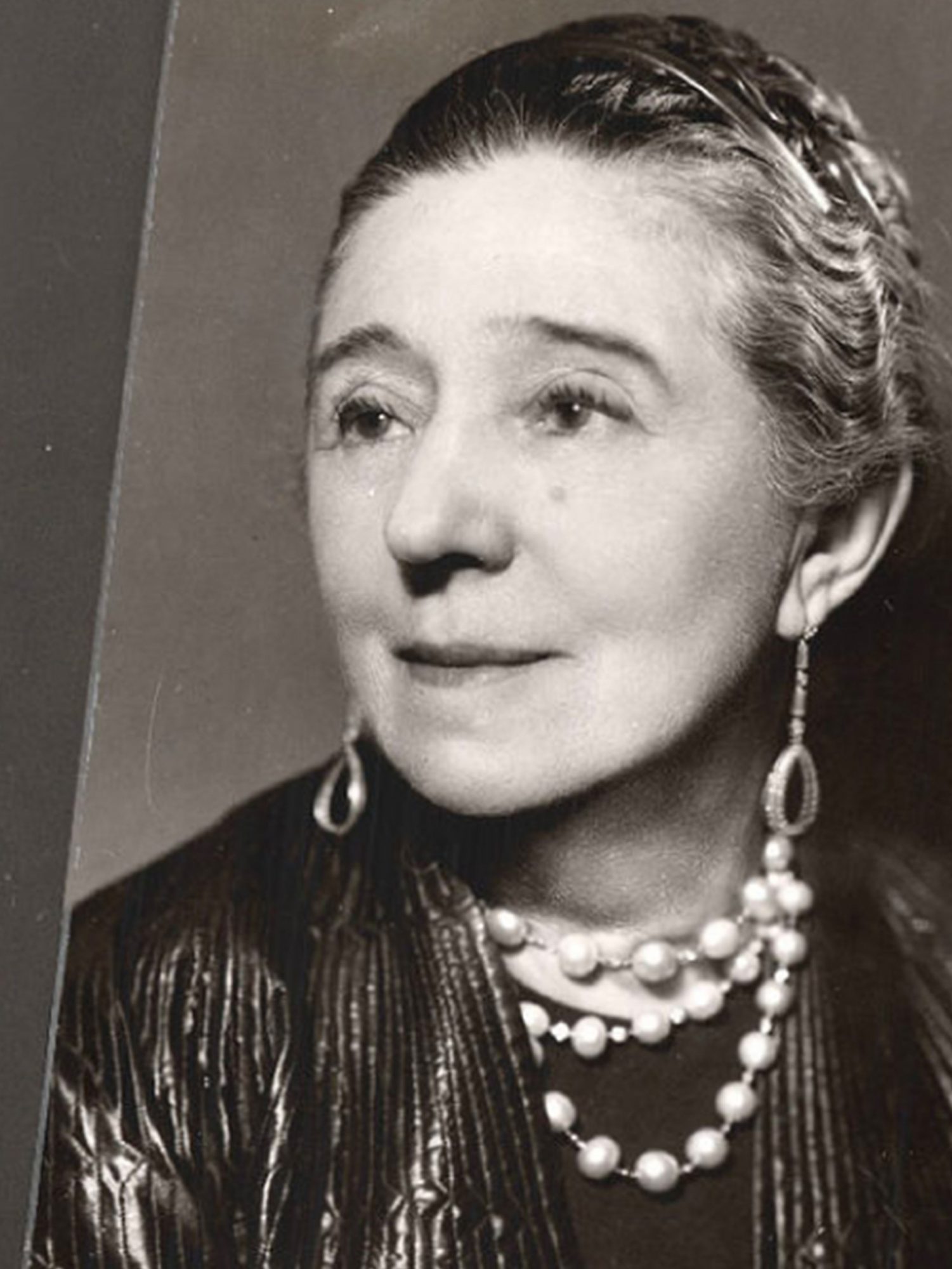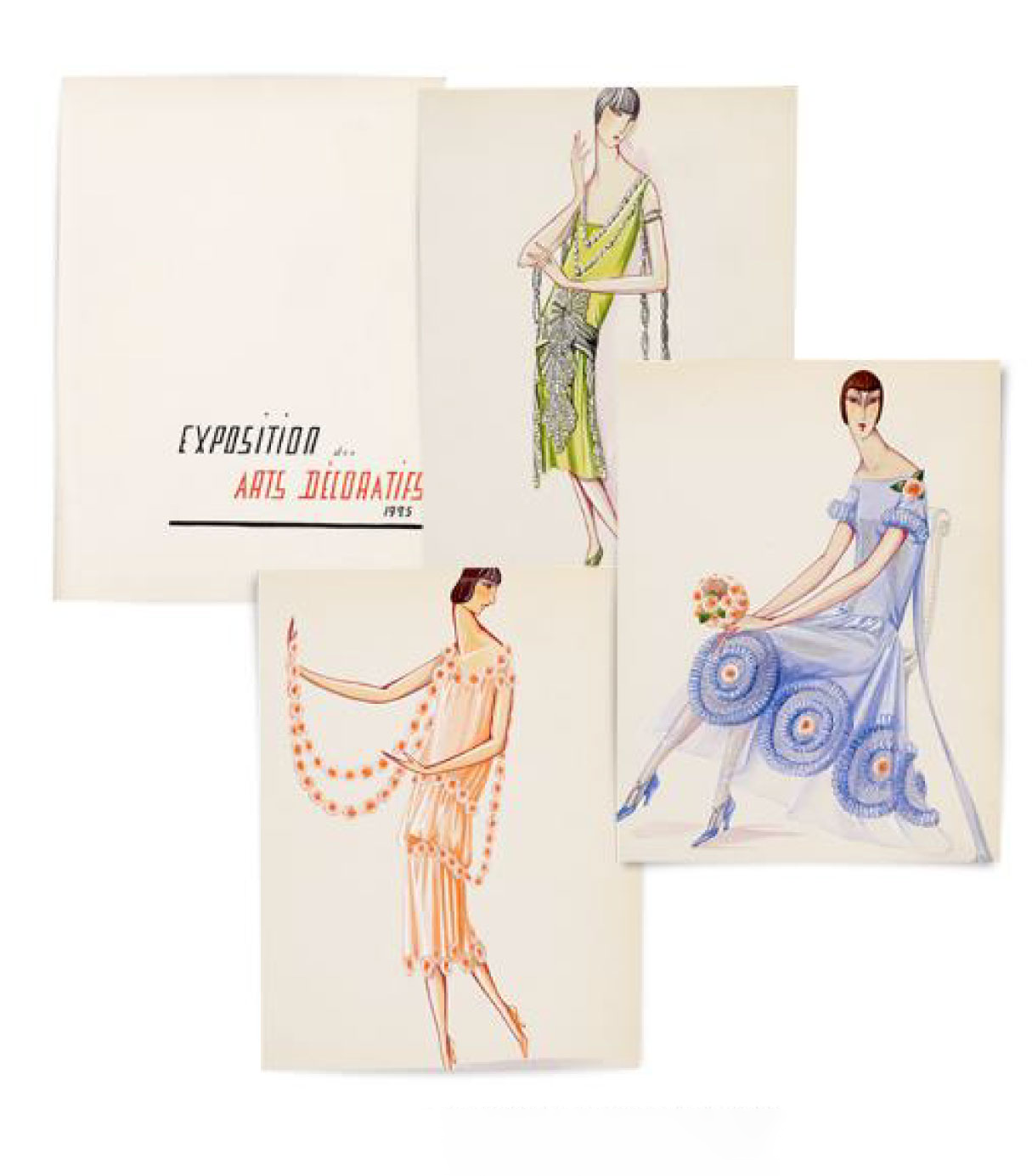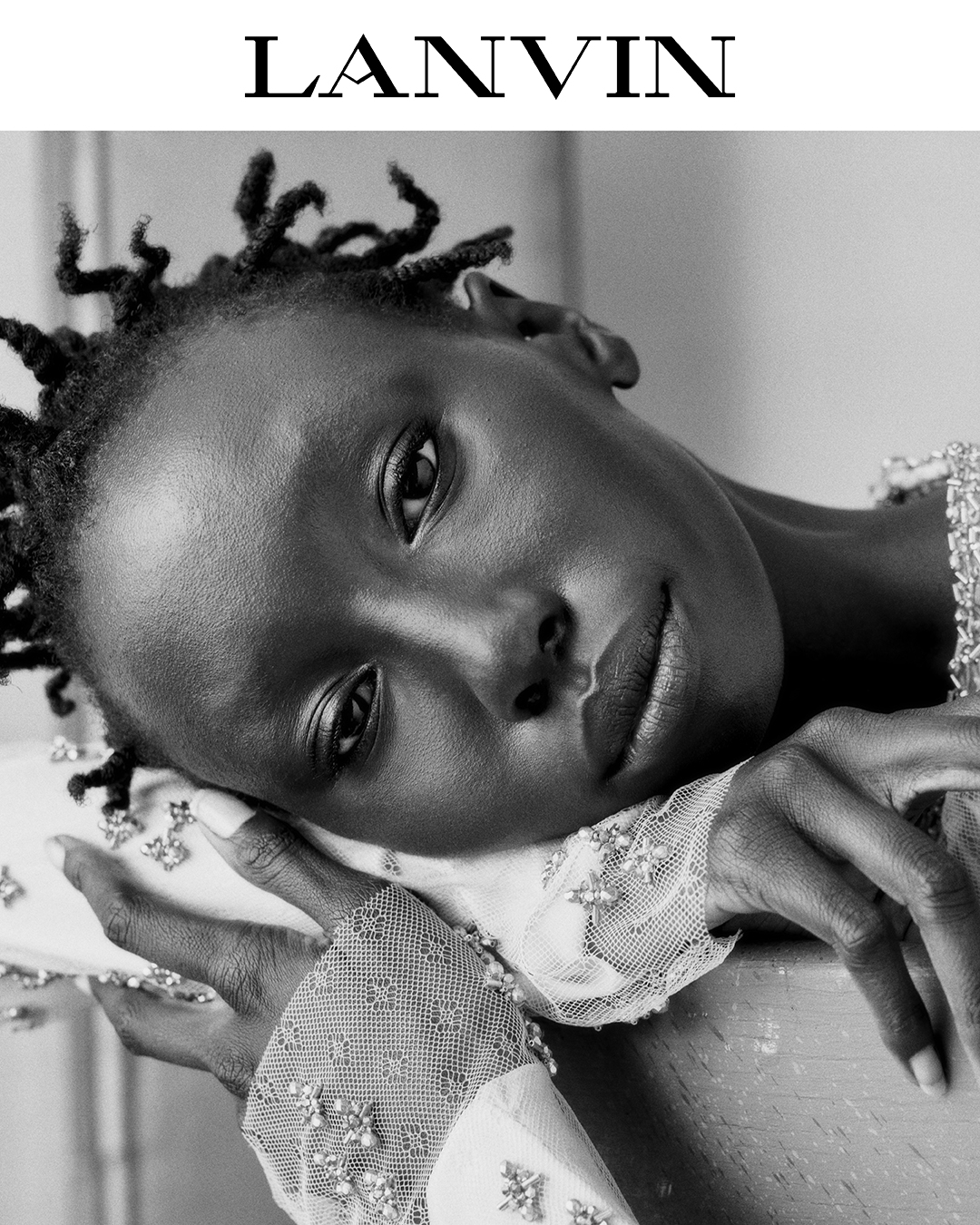 A UNIQUE USE OF COLOR AND MATERIALS
From the 1920s, Lanvin stood out for its use of bold colors combined with innovative decorative techniques without ever compromising the ateliers' cutting work and exceptional construction.
Her signature color, "Lanvin blue," was inspired by the fifteenth-century Italian frescoes of Fra Angelico.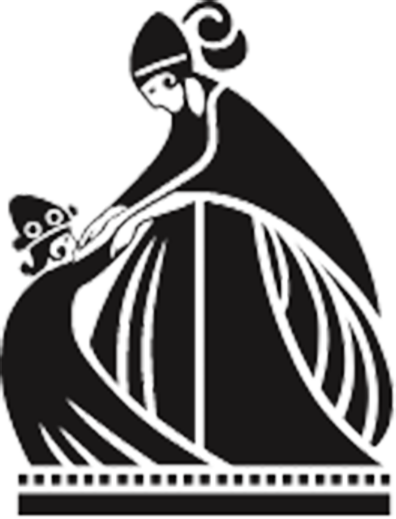 The Jeanne Lanvin company is still headquartered at 22 Faubourg Saint Honore in Paris, on a street that is world famous in the luxury industry. It was opened in 1908, the same year as Jeanne Lanvin joined the Chambre Syndicale de Haute Couture.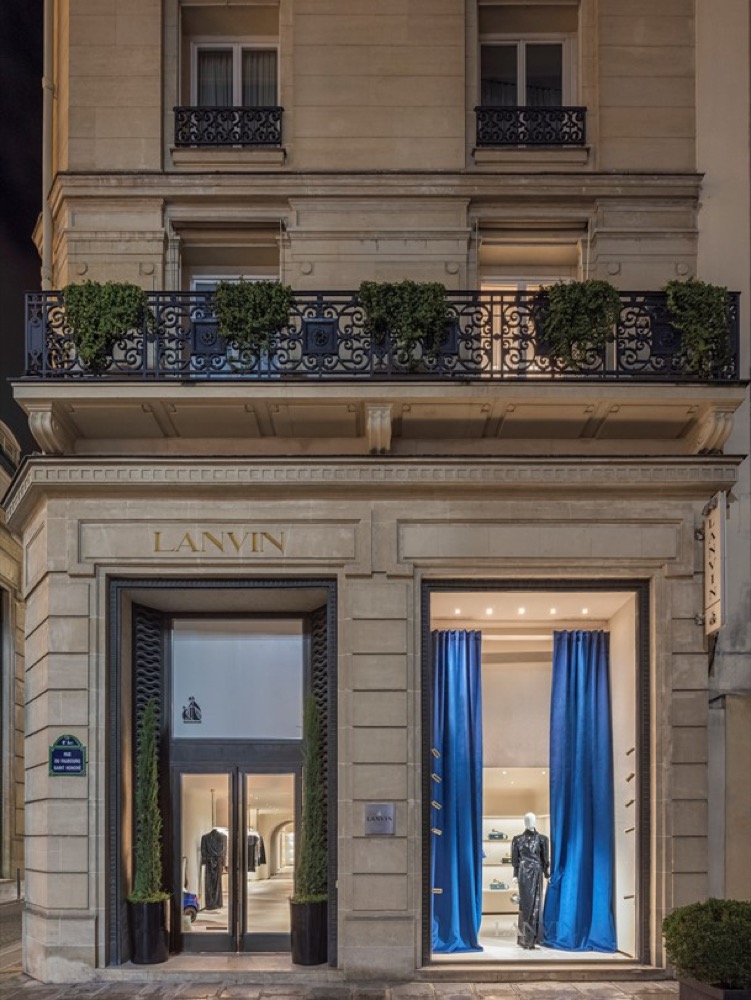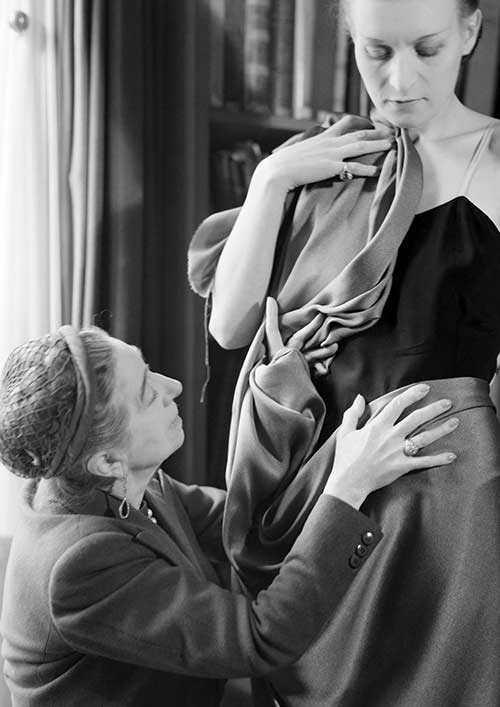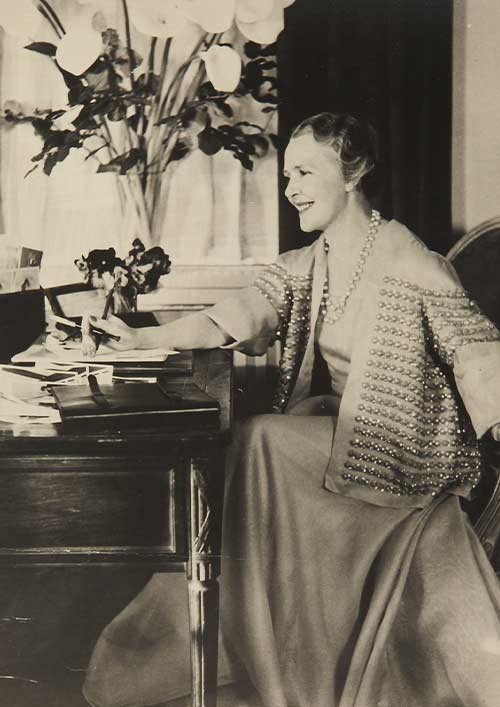 Appointed in 2019 as Creative Director of Lanvin, Bruno Sialelli brings a singular and very personal vision anchored in his audacity, his culture, his energy and his ability to build a strong creative team – values that were essential to Jeanne Lanvin's own success. From the onset, Bruno Sialelli explored everything from Jeanne Lanvin's obsession with the medieval to his own with ancient Egyptian folklore and came out with industry applauded collections.
"I want to reach the people who want to have Lanvin in their lives for every occasion, for every moment."
BRUNO SIALELLI
– Creative Director, Lanvin
Years cultivating a legacy of exceptional excellence and refinement
Present in more than
50 countries and regions worldwide
Complete line of products,
from men's and women's apparels to
leather goods and fragrances