Tech Driven
Prestigious Skinwear
Established in Austria in 1950, Wolford is globally renowned for its exquisite fabrics & top-notch innovations, meeting the highest environmental and sustainability standards in the textile industry.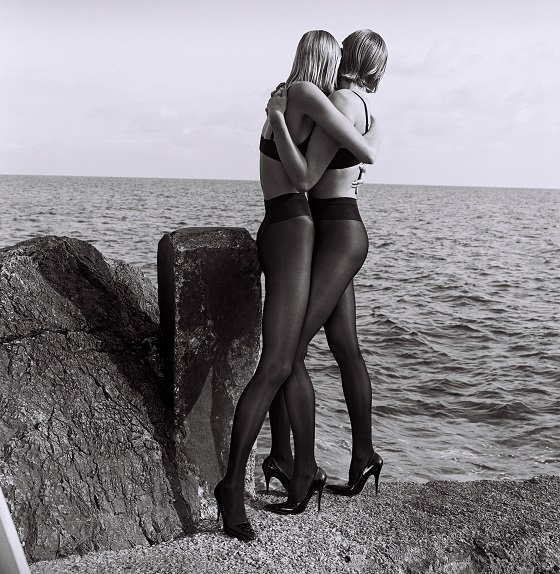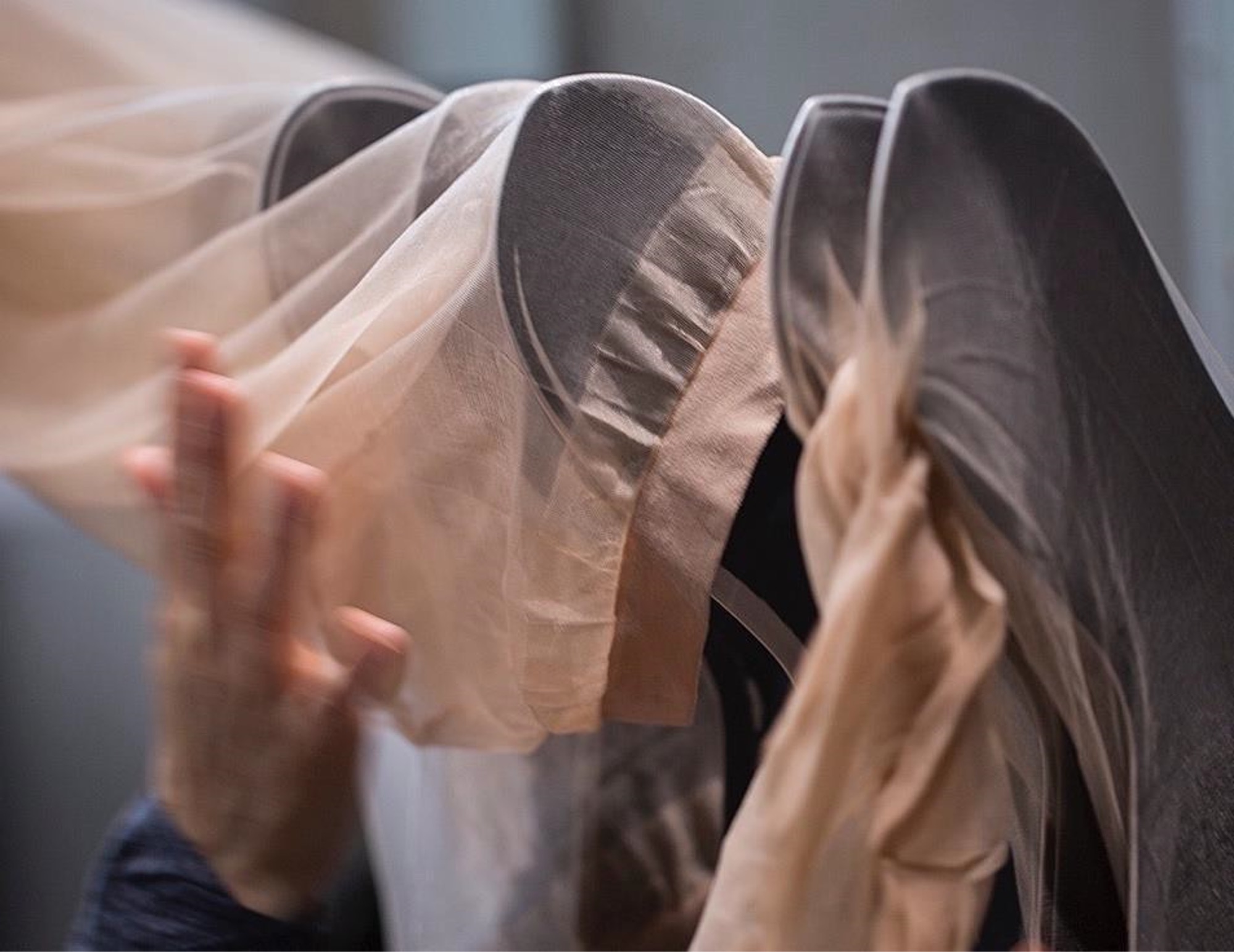 HERITAGE AND CRAFTSMANSHIP
OVER 70 YEARS OF PIONEERING INNOVATIONS
In 1950, Wolford began producing quality yarns from their hometown, near the protected shores of Lake Constance in Bregenz (AT). They are now the market leader in luxury skinwear.
The company has always been renown for its technological innovations: from developing the first transparent and elastic tights in 1969, to the introduction of the iconic body shaping lingerie, all with the first prerogative of sustainability foremost, that of durability.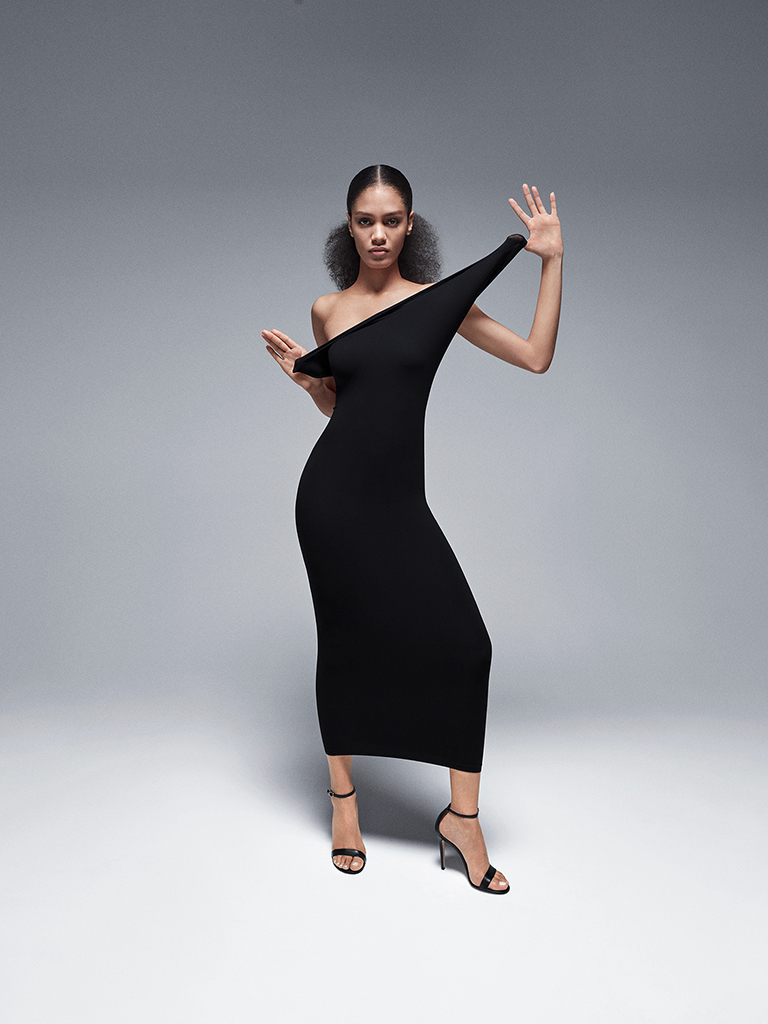 A second skin for every woman, at any age, for any use, an emotional and warm brand, that really embraces women's bodies with a touch of sensual femininity.
A favorite of celebrities and performance artists, Wolford products are continually present on the world's stages.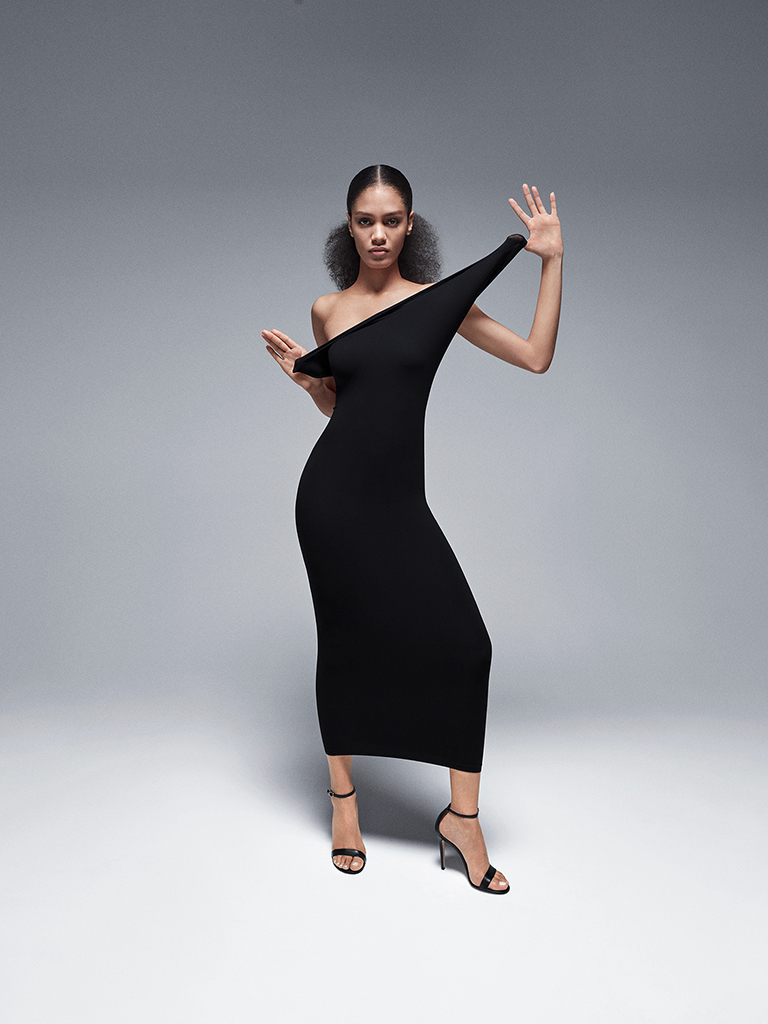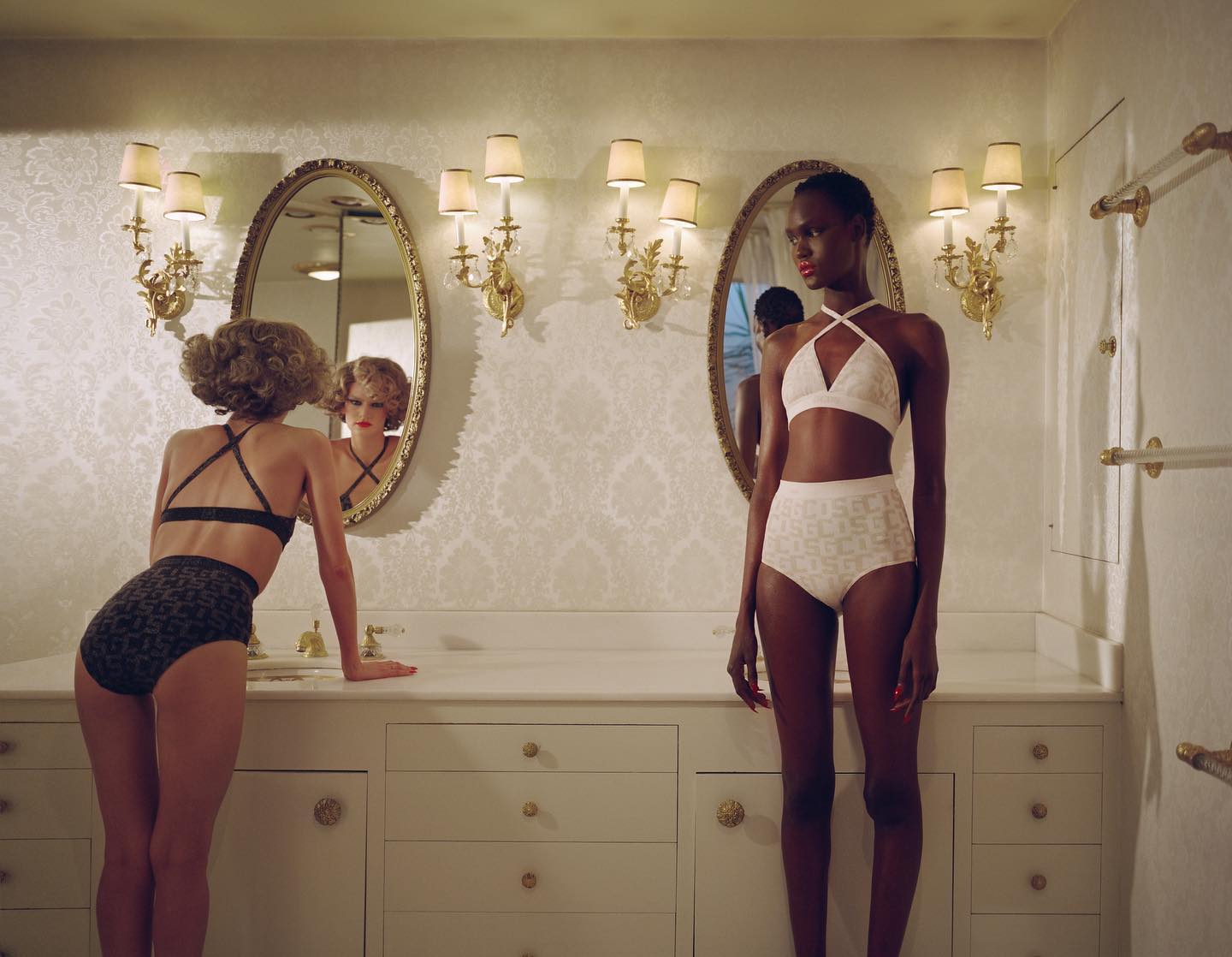 DESIGN & FASHION FORWARD SPECIAL EDITIONS
Over the past decades Wolford has continuously joined forces with renowned designers for exceptional sartorial fantasies. The impressive combination of their iconic style and Wolford's knitting expertise has always brought skinwear to new dimensions. Wolford have pushed boundaries, explored new ideas, discovered potentials and took chances.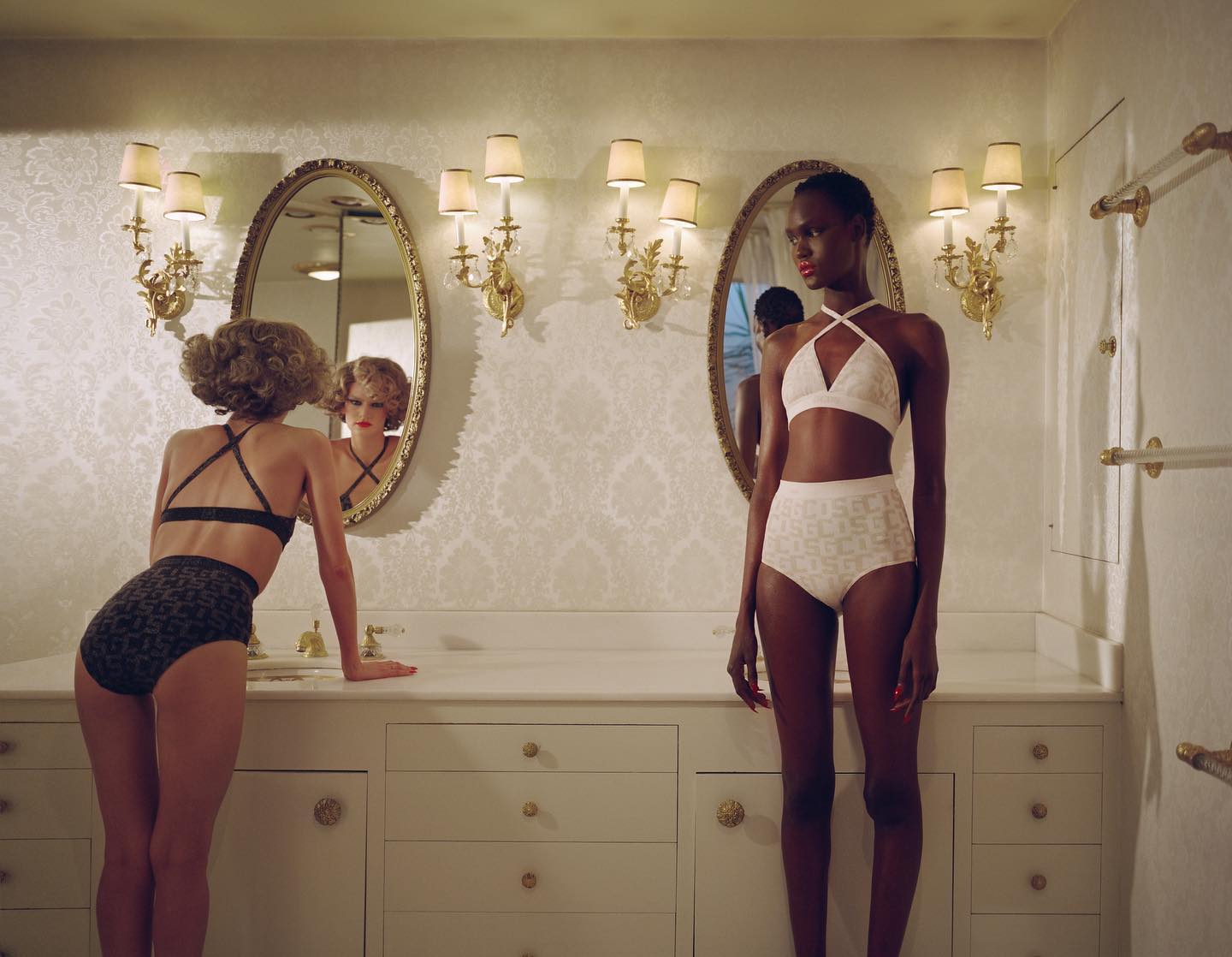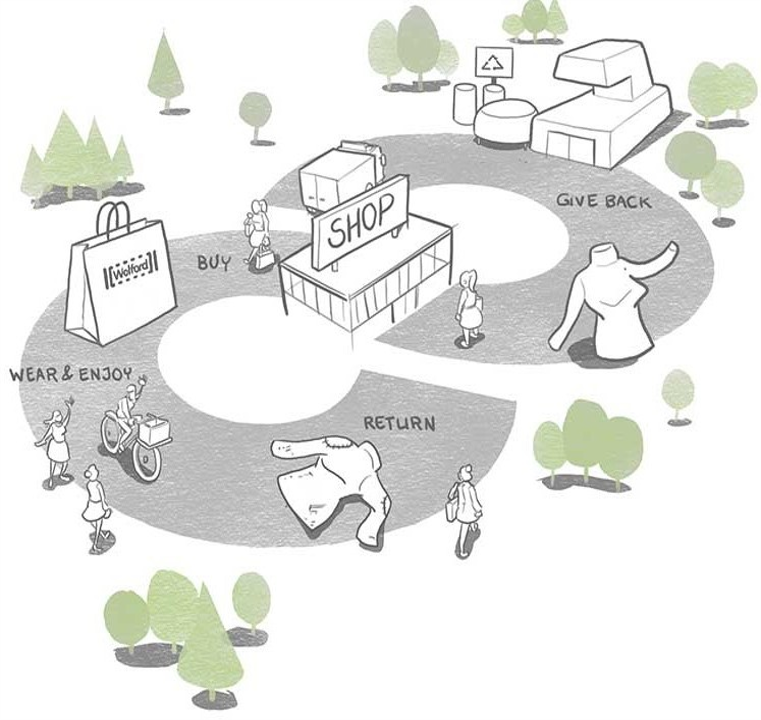 GIVING BACK TO PEOPLE AND PLANET
Wolford's mission is to drive sustainable progress through transparent innovation.
In an effort to reduce the use of nylon, Wolford is focusing the attention on researching and innovating alternative materials and fibers that are kinder to the planet. Their mission is to create the same, high-quality, long-lasting pieces that the brand is known for, whilst reducing the associated waste and environmental impact.
281.000 KM of yarn daily
"MADE IN EUROPE" – 2 production facilities in Austria & Slovenia
First skinwear producer partner of the Bluesign® system & Cradle to Cradle Gold Certified™
215 MONO BRAND BOUTIQUES in more than 55 countries
2000 MULTIBRANDS and 75 DEPARTMENT STORES