Tech Driven
Prestigious Skinwear
Founded in 1950 and based in Bregenz, Austria, Wolford designs, manufactures and sells market leading luxury legwear and bodywear, with an established position in the exclusive skinwear segment.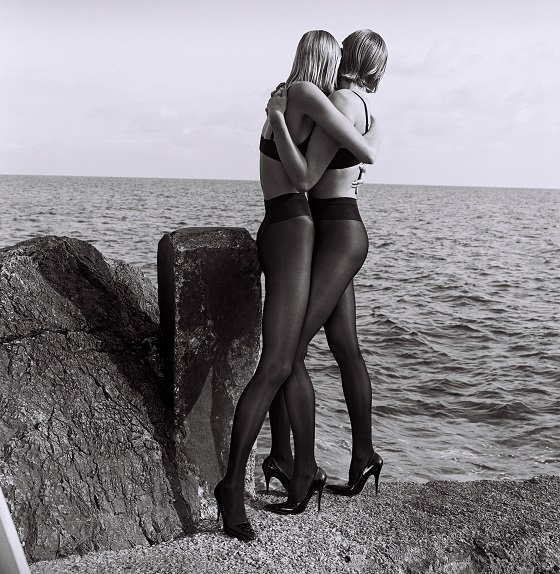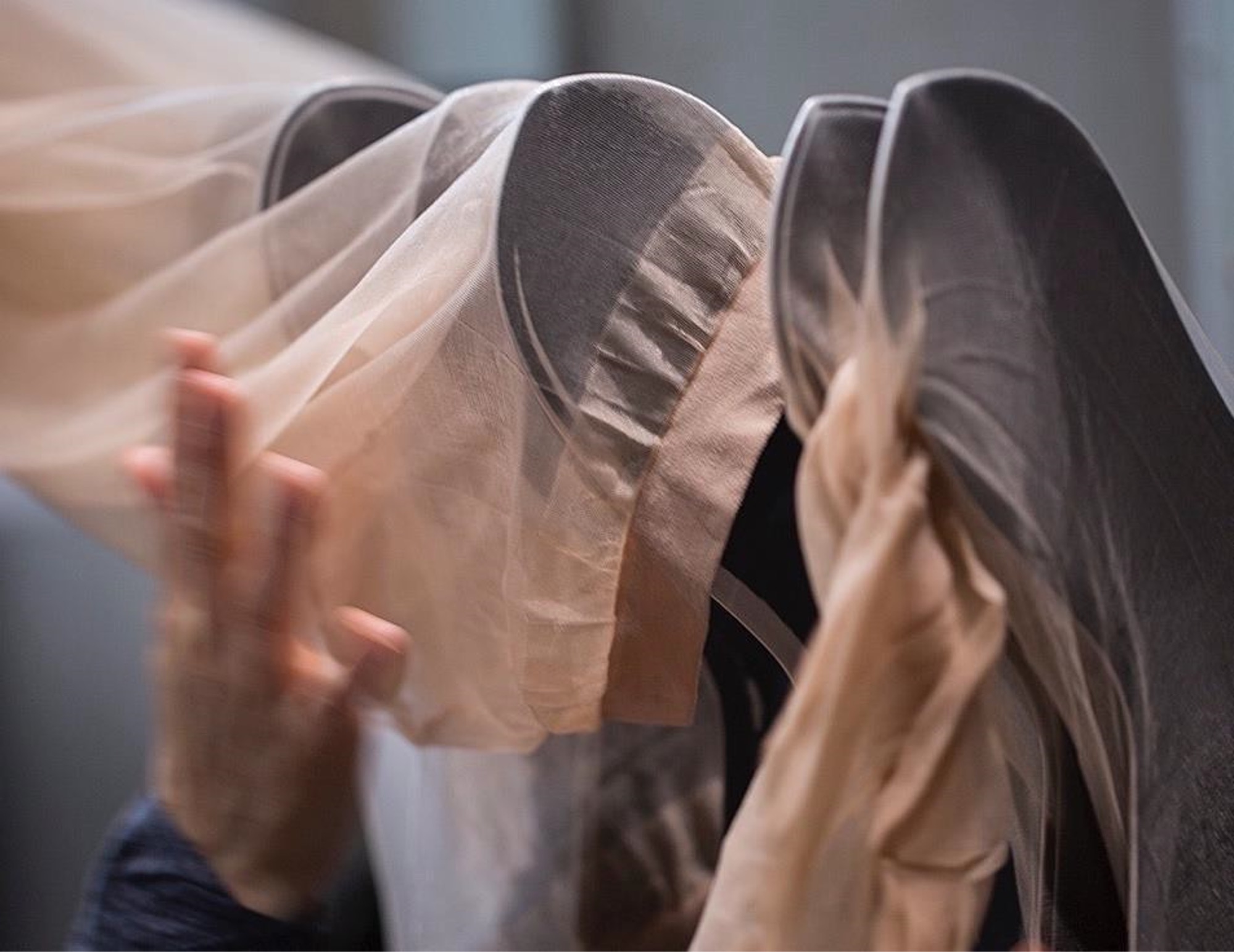 HERITAGE AND CRAFTSMANSHIP
SEVEN DECADES OF INSPIRATION, INNOVATION AND CRAFTSMANSHIP
"Born in Bregenz in 1950 we come from a long journey of inspiration, innovation and craftsmanship.
We believe that the future of fashion is to be found in substance. In products and experiences with unique stories. About workmanship, creativity, sustainability and quality. About doing things different. About understanding the needs of our confident consumers and to make them shine. Our aim is to offer market leading European skinwear and an inspiring consumer journey. Our products are close to the skin and very close to us. That's why we love what we do and we do what we love."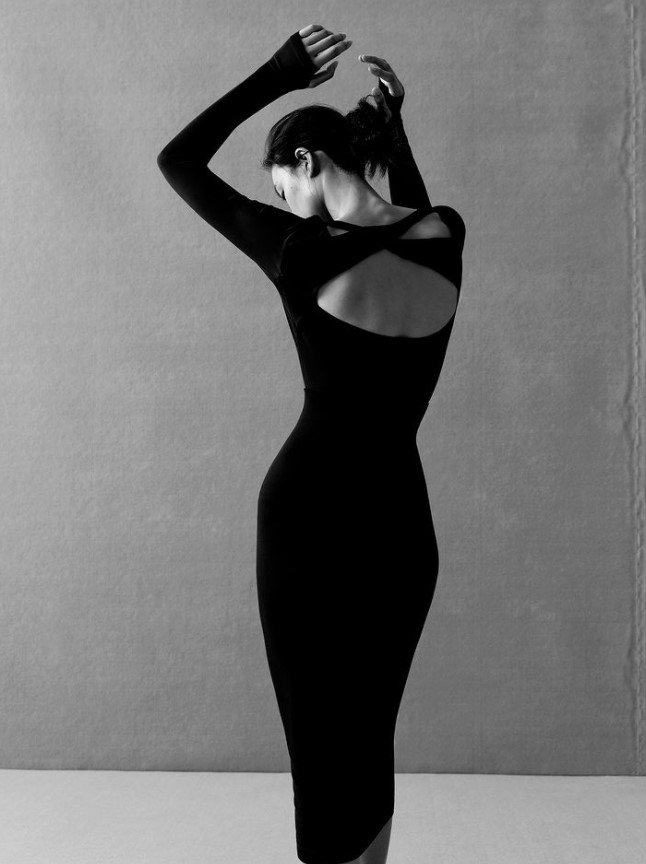 A FOCUS ON THE FEMALE SILHOUETTE
The focus is on the female silhouette, representing timeless elegance and luxury whilst gently incorporating current trends. The figure-embracing cuts featuring the best workmanship and quality have inspired Wolford customers around the world for many years.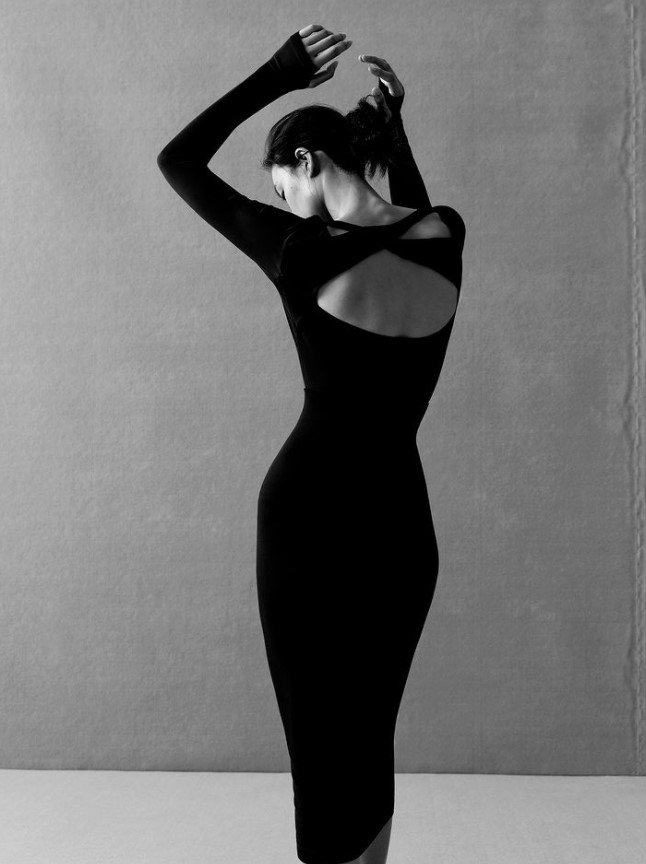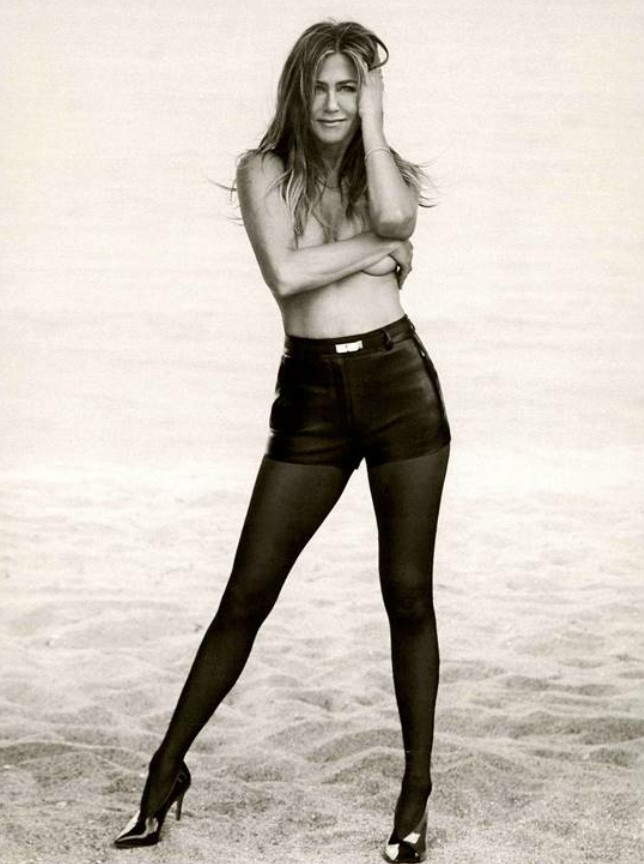 A FAVORITE OF STARS AND PERFORMANCE ARTISTS
Prominent artists, actors and singers rely on the quality and exclusivity of Wolford products for their performances. The brand is a favorite of the stars, remains discreetly in the background, is worn "underneath" or is actively and visibly put in the limelight. Wolford products are continually present on the world's stages: people like to rely on the European design and quality at the theater, in films and on television.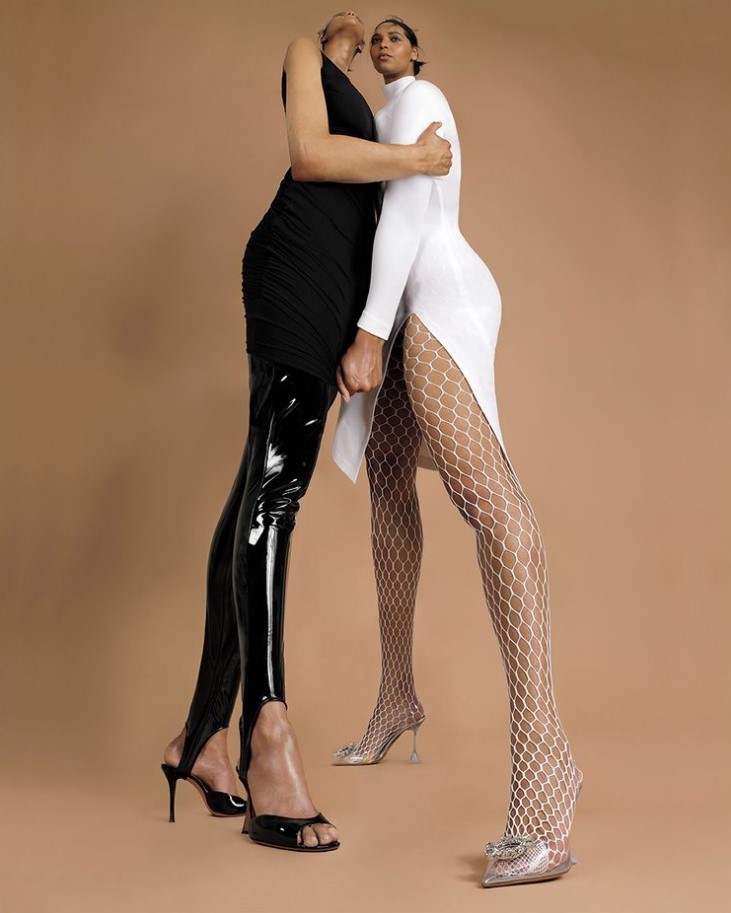 PARTNERSHIP WITH DESIGNERS AND ICONIC PHOTOGRAPHERS
Ever open to creative ideas, Wolford shows how knitting technology can be turned into unique products through its partnerships with prominent designers. The visual presentation of the brand is distinctive. In the past decades, Wolford has also pointed the way from a visual perspective, remaining faithful to its vision of a sophisticated visual language. Well-known photographers such as Helmut Newton, Howard Schatz, Jean Baptiste Mondino, Bruno Bisang, Thiemo Sander, Günter Kathrein, Francis Giacobetti, Markus Klinko & Indrani and Rankin have effectively captured the essence of Wolford fashion.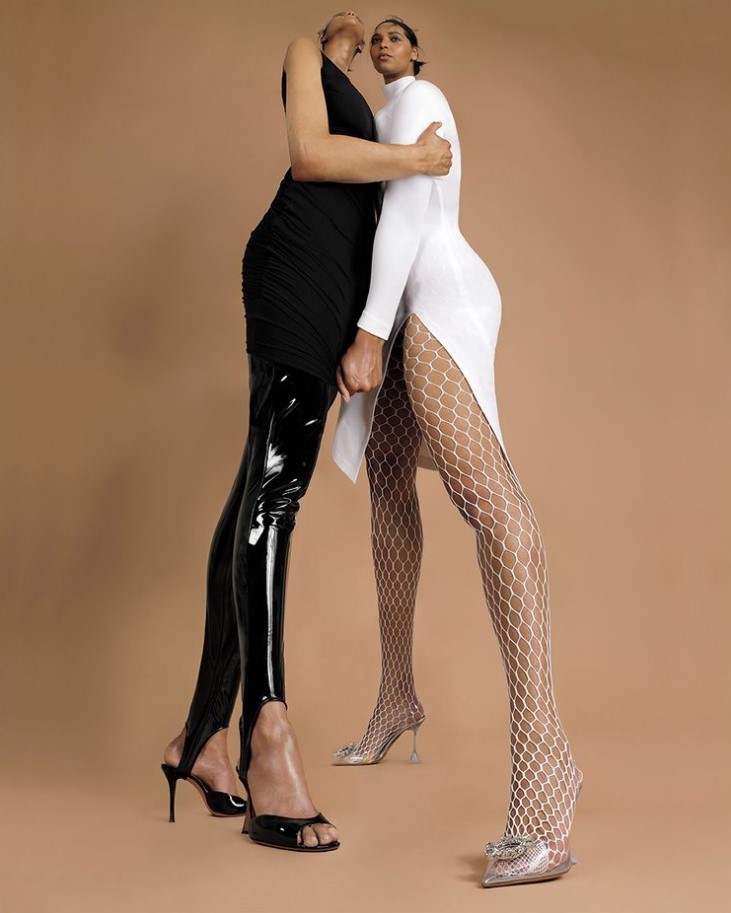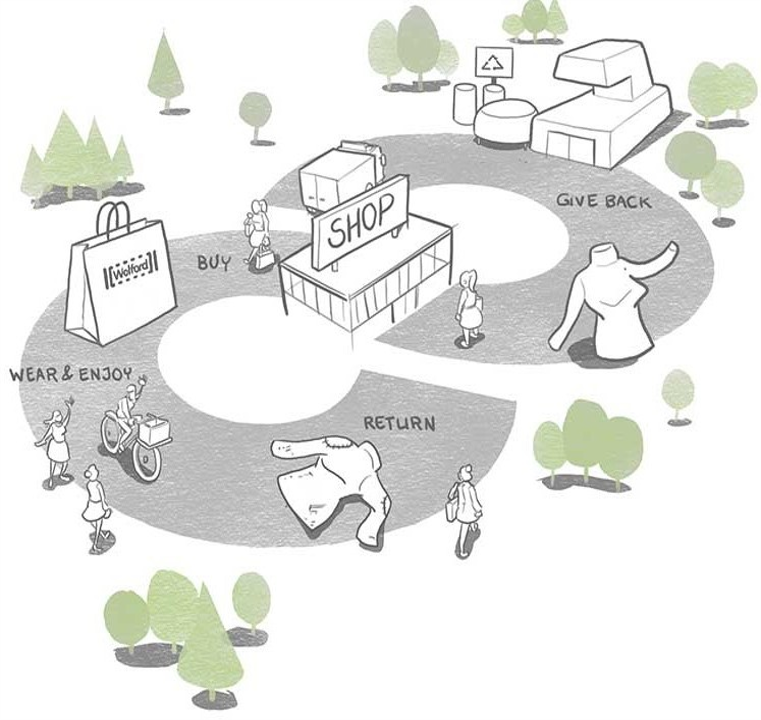 SUSTAINABILITY – CRADLE TO CRADLE
A LEADING SUSTAINABILITY ACTOR IN ITS INDUSTRY
In 2015, Wolford was the world's first tights producer recognized as a bluesign® system partner, recognizing a unique approach to improve the impact of the textile industry on the environment and society.
Since then, Wolford has worked on the whole product cycle and is the only company in the apparel industry to have received "Cradle to Cradle" certification sparking new discussions in the sustainable fashion scene.
281,000 km of yarn used daily
2 factories
"Made in Europe"
50% water saving by
recycling heated wastewater
Approximately 170 DOS
3500+ Wholesale Doors