Sergio Rossi is an Italian centre of excellence for made-in-Italy luxury shoes, recognized worldwide.
Skillful artisans have been handmaking Sergio Rossi shoes for 70 years, inspiring women all over the world.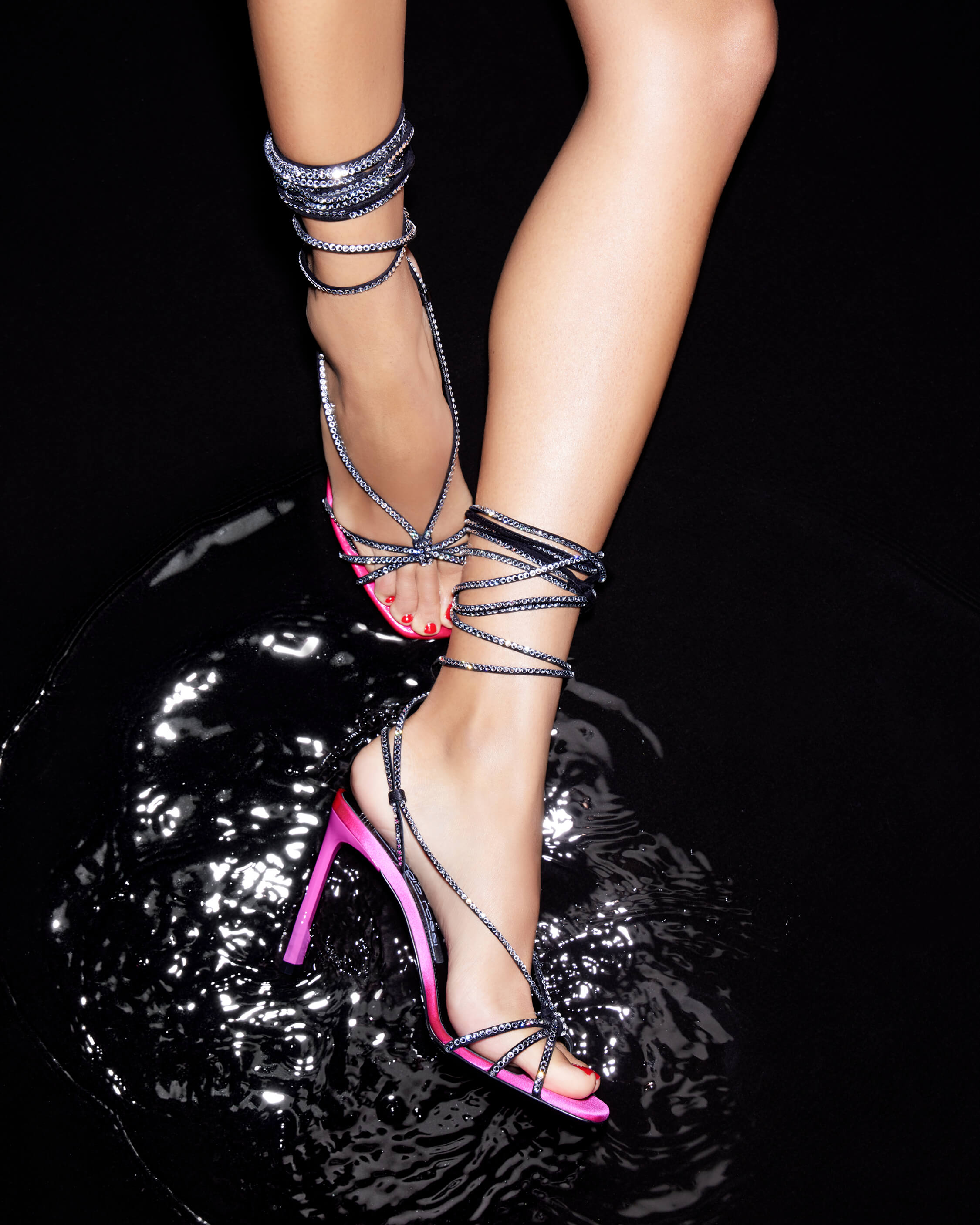 SERGIO ROSSI VIEWED SHOEMAKING AS A CONTINUOUS REFLECTION ON SHAPE, HARMONY AND ELEGANCE.
The made-in-Italy luxury footwear brand was established in the 1950s and is deeply rooted in the creativity and expertise of its eponymous founder, who was a pioneer and built an innovative company that has been a true point of reference for industry insiders as well as the final consumer.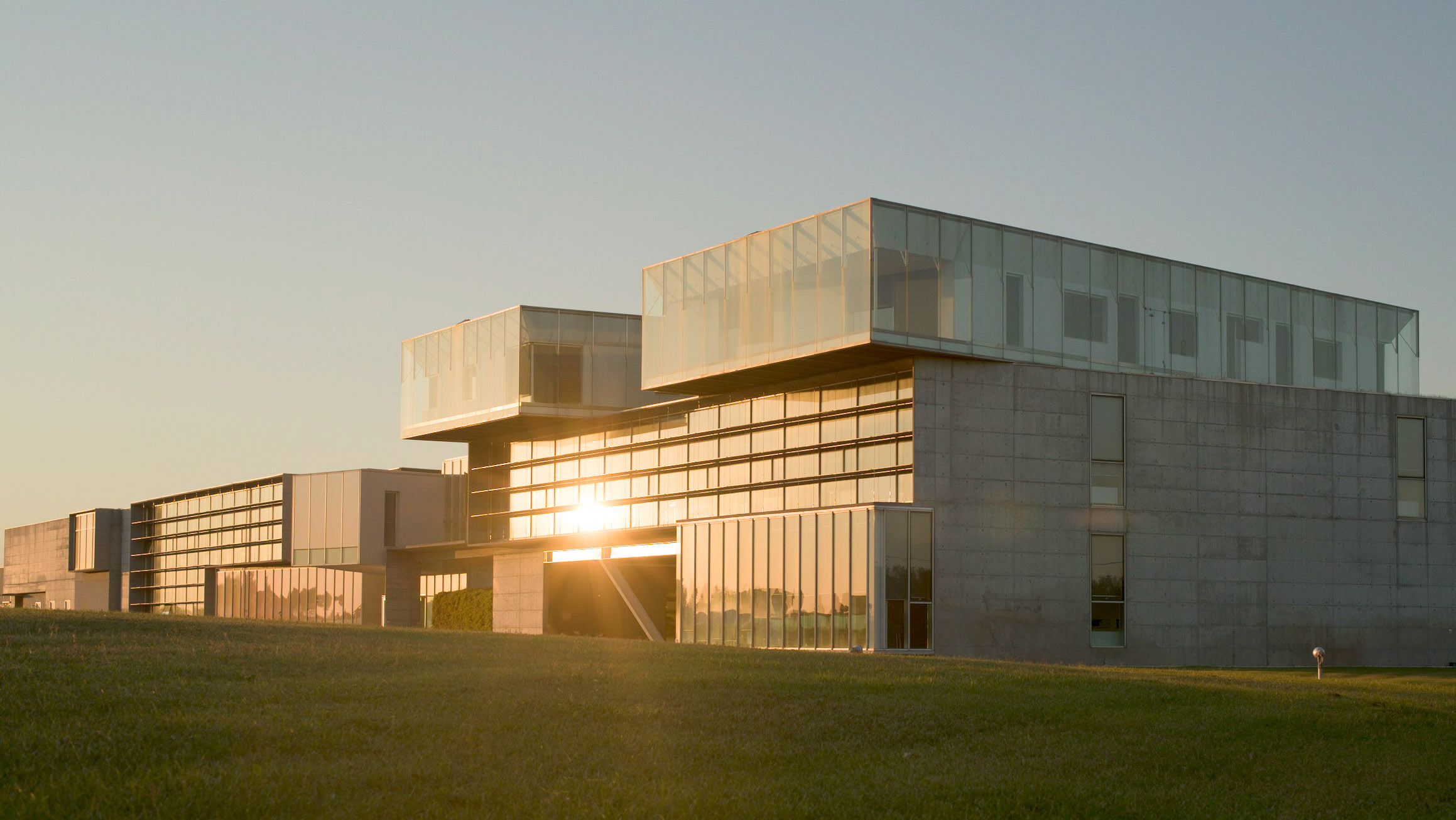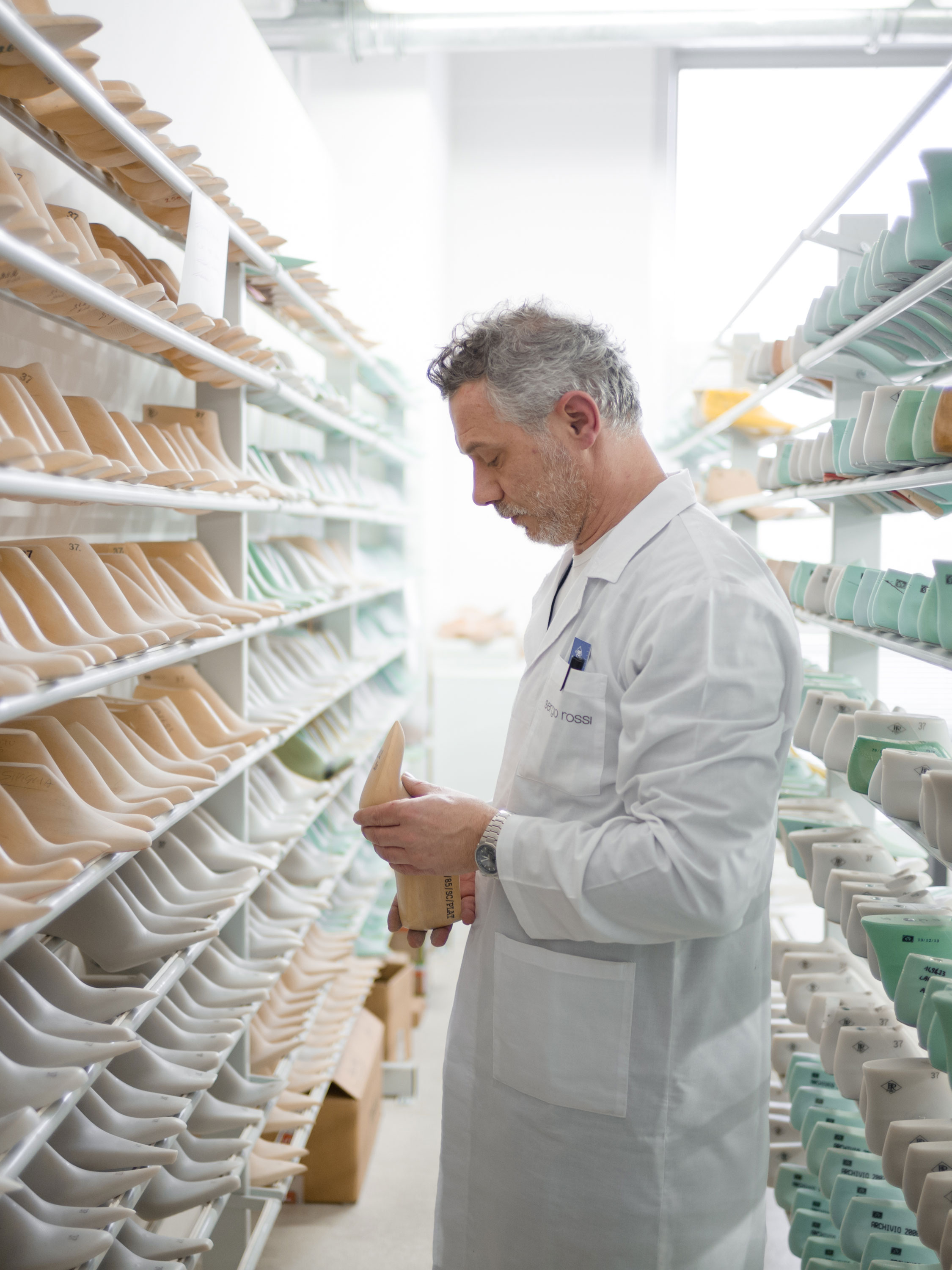 THE SERGIO ROSSI FACTORY, SET IN SAN MAURO PASCOLI, IS THE HEART AND SOUL OF THE BRAND.
The San Mauro production plant, which was launched in 2003, today spans more than 55,600 sqm, housing Sergio Rossi's offices, pattern and prototype departments and produces more than 80% of all Sergio Rossi's output.
San Mauro's industrial platform is being used to develop, industrialize and produce all types of women's and men's luxury footwear, promoting high-quality and artisanal excellence while focusing on environmental protection and social responsibility. That's why it called The Magic Kingdom!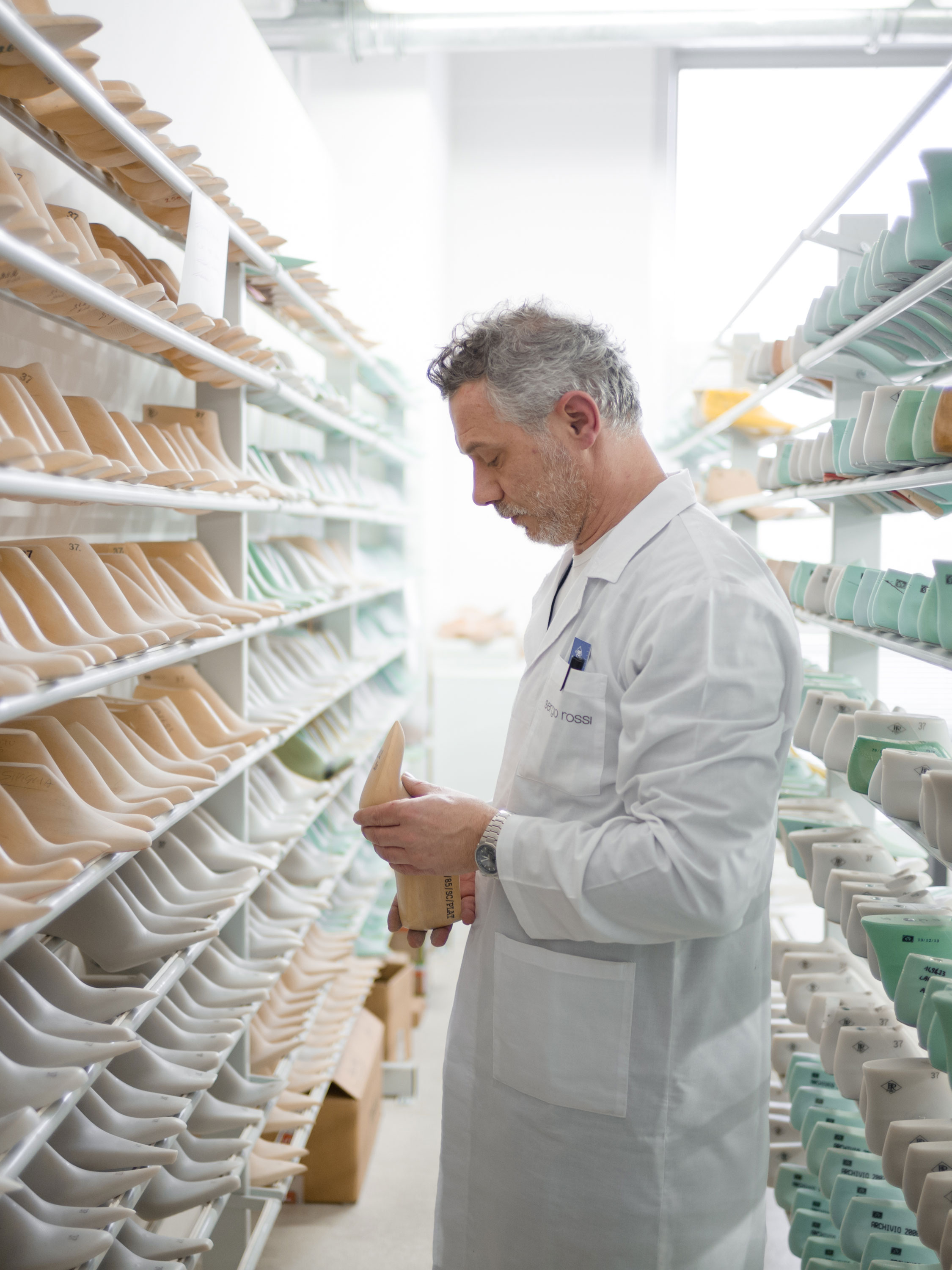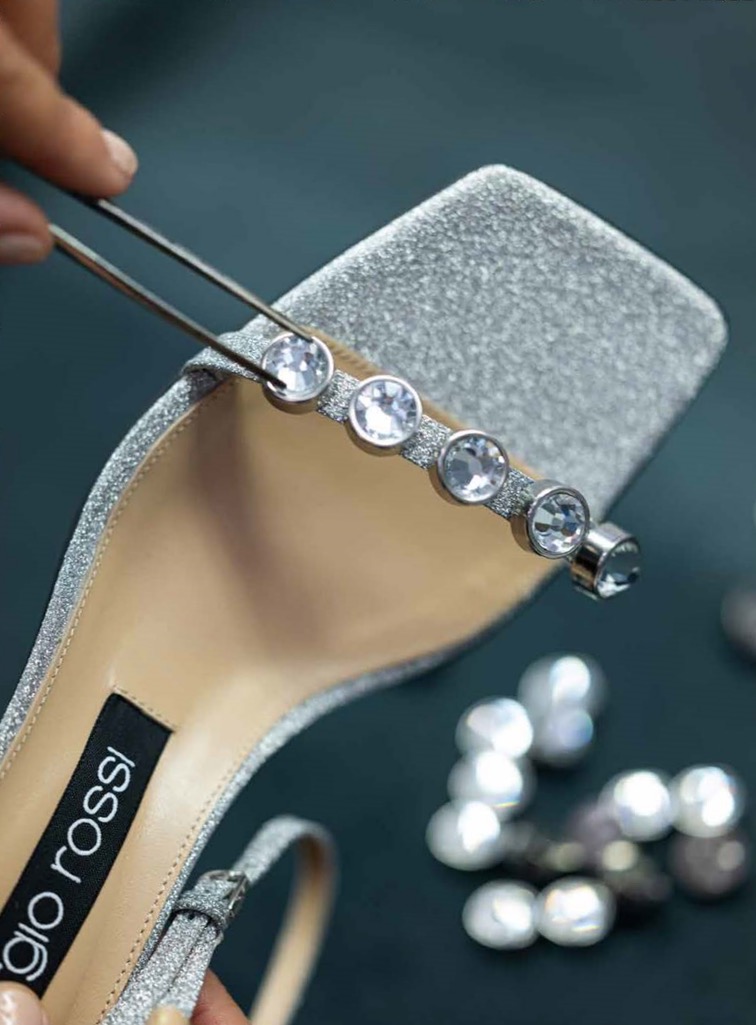 THE PERFECT PAIR OF SERGIO ROSSI SHOES REQUIRES 120 STEPS AND 14 HOURS OF WORK.
Skillful artisans have been hand making Sergio Rossi shoes for 70 years: the Italian Maestria is part of every step from the initial vision and sketches to the final creation.
Sergio Rossi's production plant is vertically integrated across all production stages, from cutting to assembling and has a shoe production capacity of about 1.000 pairs a day, across as range of nearly 400 models and over 2.000 SKUs.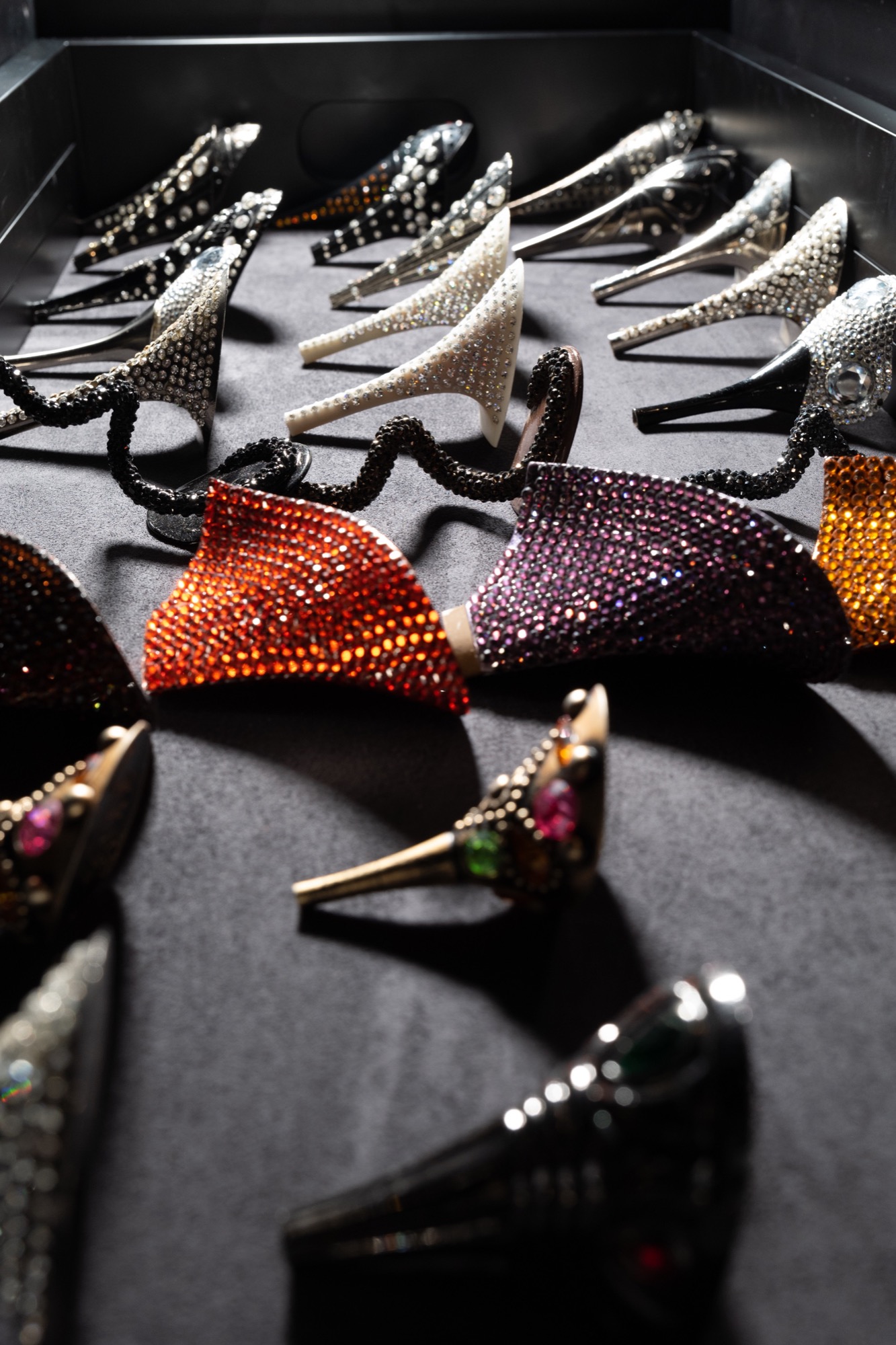 REDISCOVERING THE ESSENCE OF SERGIO ROSSI:
THE LIVING HERITAGE PROJECT.
A great story finds the spotlight once again thanks to the rediscovery and enhancement of its Archive. Since the launch of the Sergio Rossi Heritage Project in January 2017, thousands of vintage models arriving from all over the world have been purchased, restored and digitally filed in record time.
Simultaneously, more than 14.000 documents – drawings, lookbooks, advertising and editorial images – have been recovered and digitized. A passionate and intensive initiative, Sergio Rossi's Living Heritage Project has enabled the creation of a physical Historic Archive spanning product and iconography, a digital platform dedicated to product history and the brand's image, and an exhibition showing for the first time the history of Sergio Rossi along a functional and emotional path.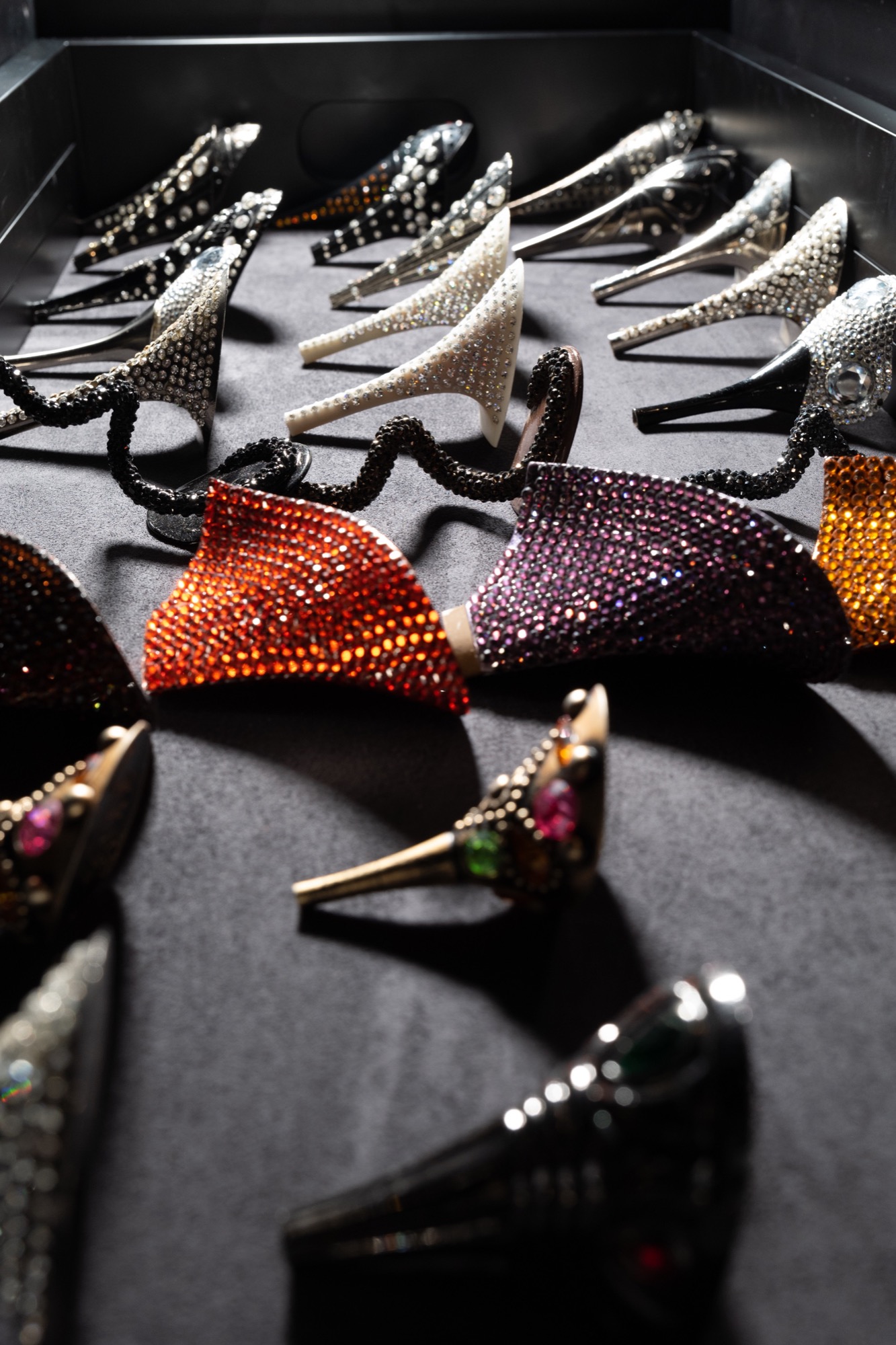 For Sergio Rossi it means being able to pursue quality and artisanal excellence while fostering environmental protection and social responsibility.
SI ROSSI: the exclusive line with an ultra-glam attitude designed for a strong and contemporary woman, draws inspiration from the mid-1990s clubbing by catching colors, shapes and imagination.
Presents in more than 50 countries worldwide and 83 countries served through e-commerce.