Fosun Fashion Group Further Commits to Caruso's Growth
Wednesday July 28th, 2021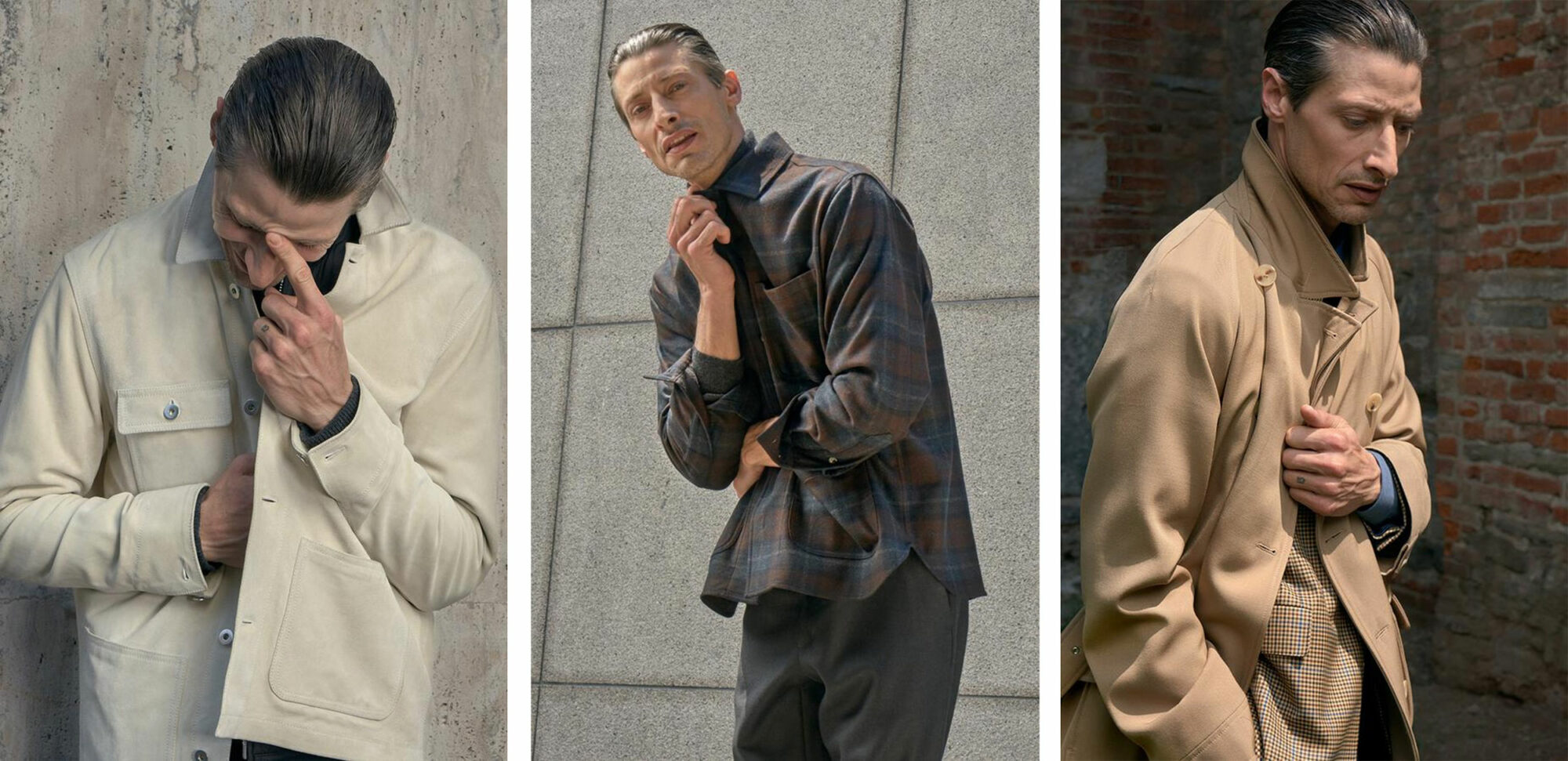 July 28th, 2021 – Raffaele Caruso S.p.A., its financial creditors and the majority shareholder Fosun Fashion Group (FFG) have reached an agreement that will allow the company to overcome the pandemic's impact and relaunch its business as a leader in luxury menswear manufacturing.
The agreement, effective as of July 23, 2021, provides for the debt restructuring and capital measures, which ensures the financial requirement of the Company for the next years. As a result of this agreement, the company holds no liabilities toward the banks and has been provided with the resources needed to implement its new business plan.
FFG manages a portfolio of heritage brands covering a full spectrum of fashion luxury categories including Lanvin, Wolford, Sergio Rossi and St. John Knits, and it is one of the first movers to create a global luxury fashion group in China.
"We are pleased to congratulate Caruso and Fosun Fashion Group, having reached an agreement with relevant parties. Caruso represents Italy's exquisite handmade manufacturing and men's exquisite lifestyle, as the top Italian menswear manufacturer. We firmly believe that this agreement will help Caruso withstand the impact of the epidemic, and at the same time, with the collaboration of FFG's portfolio and resources, further accelerate its global development. FFG remains fully committed to continuing the growth of Caruso as a leading brand in luxury menswear manufacturing." said Joann Cheng, Chairman of Fosun Fashion Group.
Over the last months, the company has strengthened and confirmed the re-positioning of its proprietary brand, making Caruso the international ambassador of Playful Elegance. New distribution agreements were reached with AAA partners in almost all geographies and new high-profile stores joined Caruso's wholesale client portfolio. Examples of such developments include the opening of a shop-in-shop in Harrods London during the first week of august, the opening of a monobrand store in Shanghai in partnership with Fosun in October 2021 and the first-time participation of Caruso to Pitti Immagine Uomo as an exhibitor.
Besides the proprietary brand, the company's core business remains its Fabbrica Sartoriale (Sartorial factory) that will keep working as the go-to partner for the best luxury and fashion brands wanting to implement Made-in-Italy projects of the highest quality and content, sustaining, and guiding them throughout the whole creation process, from idea to final product through prototyping, sampling, fashion show, ready-to-wear and made-to-measure production. A reality of unique value in the luxury business for both its size, management level and flexibility in service and product. During the pandemic, Fabbrica Sartoriale Italiana has widened its product scope to further meet the maisons' needs and has successfully diversified into womenswear having won some of the most important global fashion players as new clients.
"We are coming out of 18 months of unprecedented crisis for the sector not just financially healthy and with an evolved business but also stronger as a team that was able to pursue clear and coherent goals despite all the noises and uncertainties of these times" – says Marco Angeloni, confirmed President and CEO of Raffaele Caruso S.p.A.
– END –