Fosun Becomes Majority Shareholder of Austrian Leading Luxury Brand Wolford
Tuesday May 1st, 2018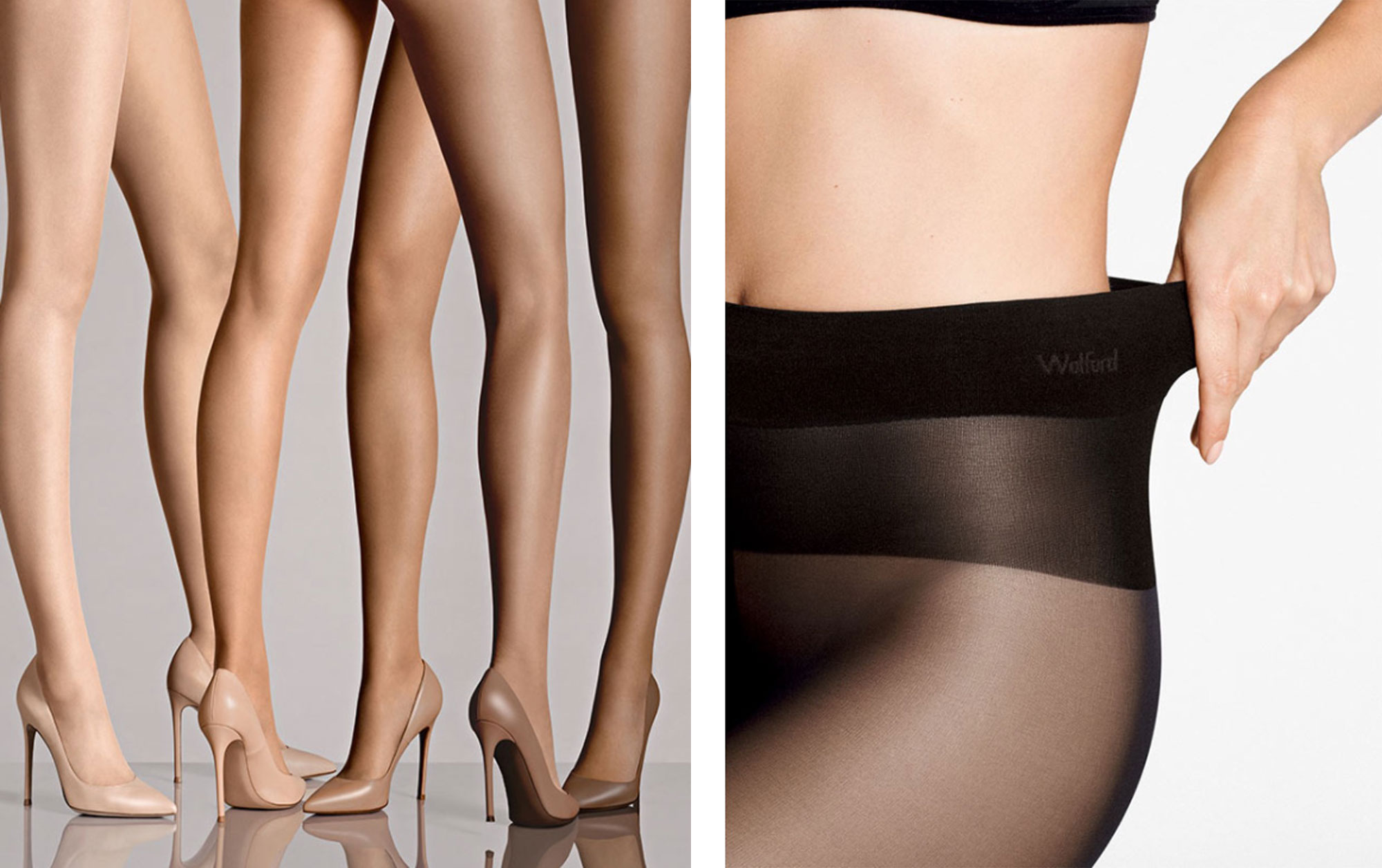 Fosun International Limited (stock code:00656:HK) ("Fosun International") and its subsidiaries (together "Fosun") today announced it had closed the acquisition of a controlling stake in Wolford AG (stock code:WBAG: WOL) ("Wolford"). Founded in the Austrian city of Bregenz in 1950 and listed on the Vienna Stock Exchange since 1995, Wolford is the market leader for luxury legwear, ready-to-wear and exclusive lingerie. Over the past 67 years, the company has introduced numerous product innovations, some of which remain bestsellers today. Wolford designs and manufactures its products exclusively in Europe and is marketed in 60 countries around the world.
'Starting out in 1950 as a producer of pure silk and rayon stockings on Lake Constance, Wolford has a heritage of innovation in the luxury legwear, bodywear and lingerie segments. Nearly 70 years since it was founded, Fosun's engagement today confirms our continued leading position and indicates the immense and exciting growth opportunities ahead of us', said Mr Axel Dreher, Chief Executive of Wolford, 'not least because Fosun brings significant expertise in the luxury sector, access to the growing fashion talent in Asia, and access to China, the world's largest luxury market.'
Ms Joann Cheng, President of Fosun Fashion Group said, 'We are pleased to become Wolford's new partner and confident that this globally renowned brand has significant growth potential. As China continues to drive the global luxury market, Wolford can leverage Fosun's expansive China and global resources to grow and strengthen its high luxury positioning while maintaining its exceptional high quality of production in Europe.'
As announced on March 1, 2018, Fosun today successfully completes the acquisition of [50.87%] of the outstanding share capital of Wolford for EUR 12.80 per share. By acquiring the direct controlling interest in Wolford, Fosun has launched an anticipatory mandatory offer under the Austrian Takeover Act, to all remaining shareholders of Wolford who are not party to the Share Purchase Agreement. Fosun has been actively investing in the global fashion and consumer industry in line with the fast growing consumption trends in China and recently established the Fosun Fashion Group to invest and manage Fosun's growing portfolio of fashion and retail assets.
– END –