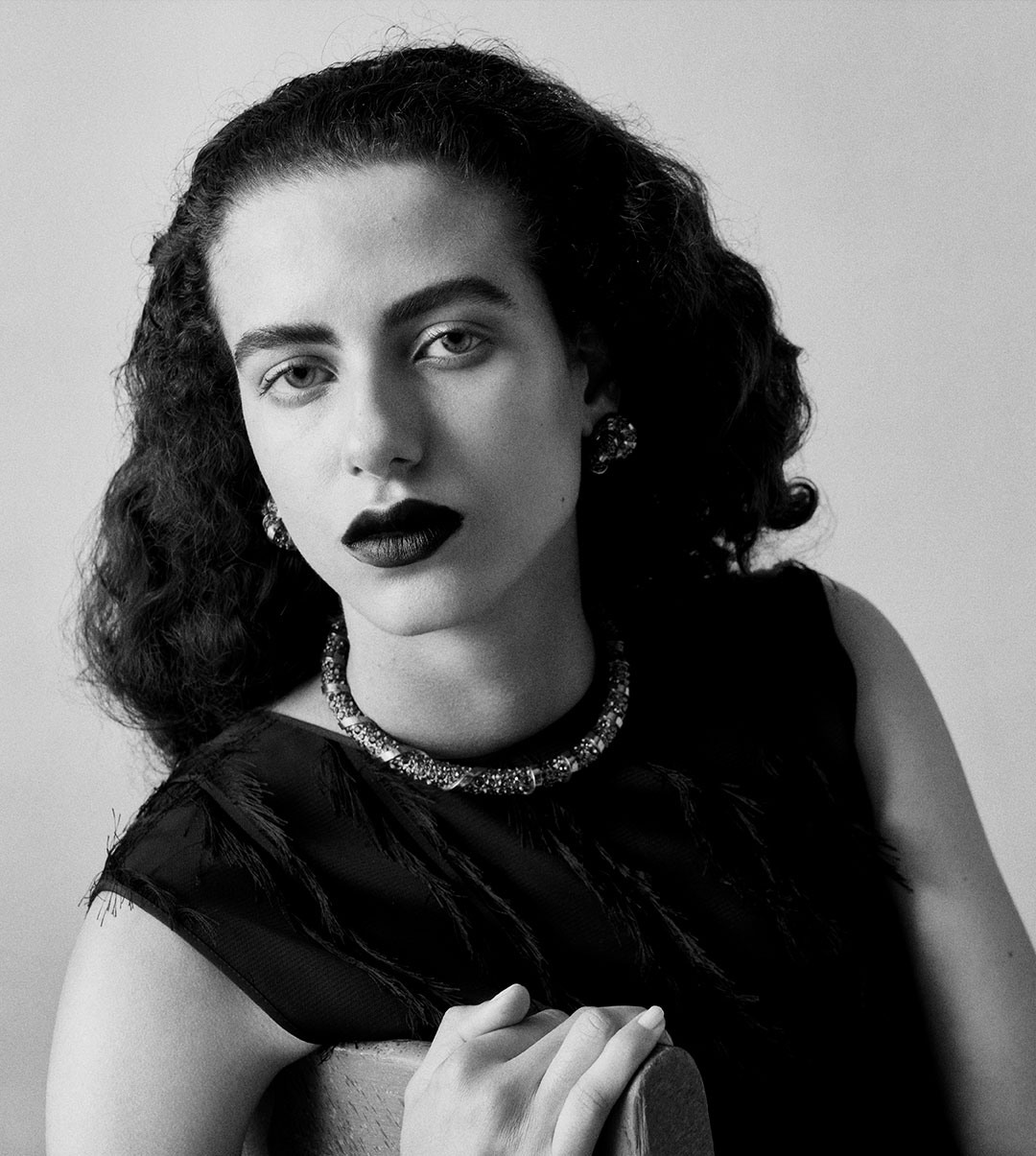 Lanvin Group is the leading global luxury fashion group headquartered in China, managing iconic brands worldwide including Lanvin, Sergio Rossi, Wolford, St. John Knits, and Caruso.
Harnessing the power of its unique strategic alliance of industry-leading partners in the luxury fashion sector, Lanvin Group strives to expand the global footprint of its portfolio brands and achieve sustainable growth through disciplined strategic investments and extensive operational know-how.
Lanvin Group is uniquely capable of providing this support in conjunction with an intimate understanding of and unparalleled access to the fastest-growing luxury fashion markets in the world.
Years of History Combined
* All key figures are approximate numbers as of December 31st, 2021.
MOVEMENT WITH
A HIGHER PURPOSE
Sustainability is a key pillar of Lanvin Group's growth strategy.
Lanvin Group is committed to operating its businesses in the best interests of the environment and working together with its employees, suppliers and customers to ensure long-term sustainable growth.
The Group aims to develop its business in step with sustainable policies on environmental and social issues, and is committed to a process of continual improvement on these important matters as a key driver of future growth.